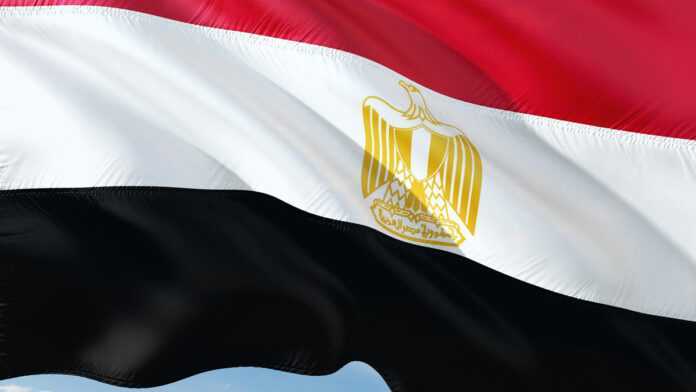 The first winner of the Mo Ibrahim leadership award for Africa's most effective head of state is set to emerge Monday (today) in London, where the winner will be announced by former UN Secretary General Kofi Annan, according to the foundation named after the Egyptian born mobile phone entrepreneur .
The annual award – The Mo Ibrahim Prize for Achievement in African Leadership – offers an African leader deemed most effective while in office, and who democratically transfers power to his successor, US$5 million over 10 years after leaving office and US$200 a year for life. Explaining the essence of the award, said to be the richest in the world, Celtel founder Ibrahim said it was aimed at stamping out corruption and improving governance.
The 60-year-old Ibrahim said the fact that most leaders had no life after office encourages corruption.
"Suddenly all the mansions, cars, food, wine is withdrawn. Some find it difficult to rent a house in the capital. That incites corruption; it incites people to cling to power," he was quoted as saying in a recent interview.
In addition to Annan, the Committee in charge of selecting the winner comprises high-profile personalities like Martti Ahtisaari, former UN representative in Namibia and ex-Finnish President, as well as Aïcha Bah Diallo, former Guinean Minister of Education and head of the UNESCO Department for the promotion of Basic Education.
Nigeria's former Finance Minister and the current Managing Director of the World Bank, Ngozi Okonjo-Iweala; former Irish president and ex-UN High Commissioner for Human Rights, Mary Robinson, and a former Secretary General of the defunct Organisation of the African Unity (OAU) and ex-Tanzanian Prime Minister Salim Ahmed Salim are also on the committee.
United Kingdom
Read latest news and features from United Kingdom : business, politics, culture, life & style, entertainment and sports