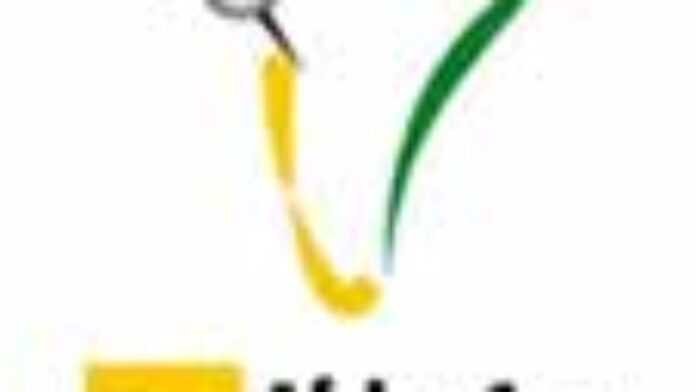 Morocco easily dominated a weak Namibian team by 5 goals to 1, Monday afternoon in Accra, during its first match of the African Cup of Nations tournament. The wide gap in goal difference, the Atlas Lions surge ahead in front of the Ghana Black Stars, winners of their match with Guinea a day before with a 2-1 score.
In their first match, the Moroccans did not commit the same errors as their Ghanaian counterparts who lost lots of opportunities to score gainst Guinea. The Atlas Lions playing against Namibia did did not wait for more than two minutes to score its first goal.
Soufiane Alloudi got a lucky rebound from his mate Marwane Chamakh's miss and only had to tap the ball into the goal post. It could have been because he did not want to be branded a s having got an easy ball, because the Striker from Al Ain football club from the Emirates, gets a break from the 20 metre line in with the help of Youssouf Hadji, flicks the ball over the defence and dribbled past the keeper into goal, barely into the 5th minute ! Scoreline 2-0
The Brave Warriors seemed to have problems moving the ball out of their own area. Their goal in the 23rd was a real shocker! Brian Brendell, who plays with the Civics, outwits Khalid Fouhami, the Moroccan goal keeper, with a 16 metre left kick. This was a real booster for the Namibians, until a reality check five minutes later. A heart trick for Alloudi with a nice header from the far end of the post after an excellent footwork from Sektioui.
Twelve "long" minutes later, Sektioui translates a penalty into a goal. A consolation for Michael Basser-Chrétien who got chopped down.
In the second half, the Namibians still dominated by the Moroccans, are successively furnished with yellow cards (Benjamin in the 55th Minute, 62nd minute for Ngatjizenko and Kaimbi in the 72nd minute) adding to the Jacobs yellow card from the first half.
Defender Moncef Zerka closed the scoreline with a header from a corner in the 73rd minute. A great beginning for Morocco, a fact that is to be confirmed on Thursday in their match against Guinea and later next Monday against Ghana, the host nation.
CAN 2008
Teams representing 47 countries are split into 12 groups of four. The best team from each group automatically qualifies to take part in the 26th edition of the African Cup of Nations football competition which takes place in Ghana.