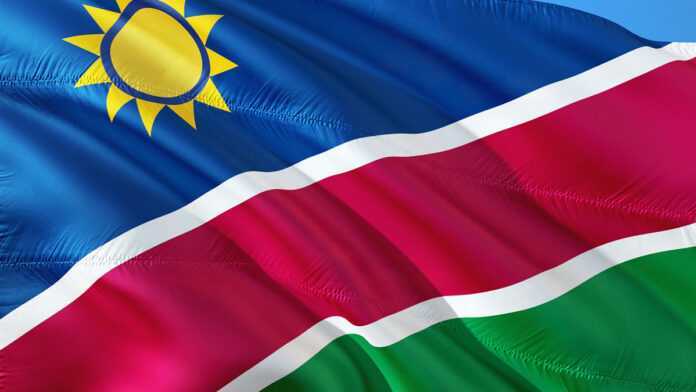 Australian uranium firm, Paladin Energy Ltd., which operates in Namibia and Malawi, said Monday it would dual list on the Namibia Stock Exchange (NSX) 14 February, becoming a fourth uranium miner to list on the local bourse.
Paladin Energy, which is primarily listed in Australia and has a secondary listing on the Toronto bourse, wholly owns Namibia's second uranium mine, Langer Heinrich uranium mine, and the Kayekelera uranium project in Malawi.
Paladin said it had made an application to dual list more than 613 million ord inary securities on the NSX to affirm its commitment to Namibia given its asset base in the country.
Paladin said the listing would afford Namibian investors the opportunity to pa rticipate in the company's projects in Namibia, Malawi and Australia and 'allow Namibian and South African investors and institutions to own Paladin Energy shares '. The uranium firm will list on the mining sector index of the main board of the NSX.
Namibia, Africa's largest producer of yellow cake, is home to Rio Tinto's Ross ing mine, which supplied 8 per cent of the world's uranium.
Namibia has over the past years became the mecca of uranium investors. But Langer Heinrich, which has set a target of 3.7 million pounds of uranium y early, said it had standby power ready if necessary to continue operations.
Output hit a target of 390,807 pounds of uranium oxide in the third quarter to December 2007 despite flagging problems which were experienced at Namibia's sec o nd uranium mine during the course of the year.
Langer Heinrich had sought to produce 650,000 pounds of yellow for the six mon ths to December 31, 2007, and has comfortably met the target with 650,562 pounds of uranium being produced.
Namibia
Read latest news and features from Namibia : business, politics, culture, life & style, entertainment and sports