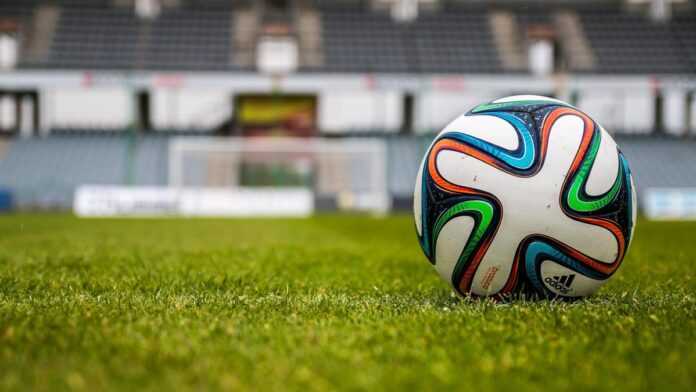 Ericsson and the world's soccer governing body FIFA Tues day signed an agreement which will enable FIFA use Ericsson's content and servi c e platforms for the coverage of FIFA events in 2009 and 2010. In a statement, released by the Ericsson office here, the telecom technology and services provider said the deal would enable the FIFA broadcaster and telecom o p erators worldwide deliver compelling content based on FIFA events next year and 2 010.
The offers range from basic information-based to advanced mobile TV and video so lutions.
Ericsson's platform and services are configured to meet the needs of telecom ope rators and media companies and other service providers acting in the marketplace . This is an interesting development given the fact that South Africa will host th e 2010 FIFA World Cup. It will be the first time the world biggest soccer event will be hosted on Afric an soil.
Ericsson President and CEO, Carl-Henric Svanberg, said his organization was pleased to work with FIFA. "We are very pleased to work with FIFA to enable them to give football fans all over the world, the opportunity to watch their favourite game on their mobile phones," he said. He said the agreement showed the firm's commitment to development products and s olutions that extend the attractiveness and availability of multimedia services b oth to operators and media companies.
FIFA secretary-general Jerome Valcke said '"We are working hard to make our football content available to as many people as possible, on as many platfor m s as possible." He said FIFA trusts that Ericsson's expertise and wide geographical reach will give FIFA licencees a good opportunity to bring the excitement and action of var i ous FIFA competitions to the mobile phones of fans all over the world.
Ericcson is the world's leading provider of technology and services to telecom o perators.It supplies communications services and manages networks that serve mor e than 185 million subscribers. The Swedish company's portfolio comprises mobile and fixed network infrastructure, and broadband and multimedia solutions for operators, enterprises and developers.
South africa
Read latest news and features from South africa : business, politics, culture, life & style, entertainment and sports