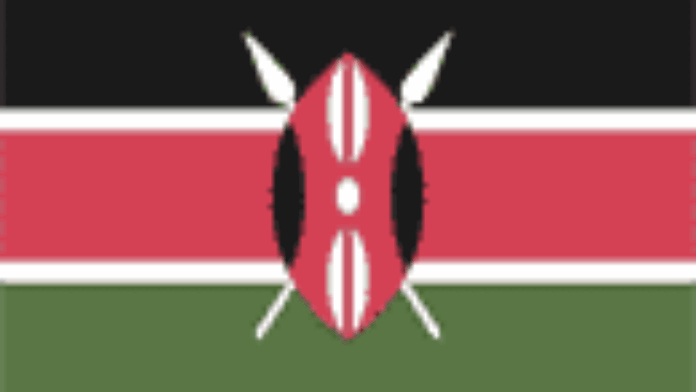 The US Monday warned that failure to strike an accord to end the political crisis in Kenya would push the US to support the civil society group in 'checking' the Kenyan government.
Speaking at the end of her day-long visit to Kenya, which plunged into a near civil war following the disputed 27 December election, US Secretary of State Condoleezza Rice said the government should embrace "real power-sharing" and form a grand-coalition.
"The US is prepared to do more for reconstruction, resettlement but there has to be an arrangement for power-sharing…the circumstances are not good for the movement forward… that is why I am here to lend our support to get this done," Rice said.
She said the US was not imposing a solution to Kenyans on the kind of model to end the political impasse but emphasised that Washington had a stake.
"Kenya is a friend. Kenya is also an independent and proud country…so this is not a matter of dictating a solution to Kenyans," Rice told journalists.
Her statement, observers believe, has added a fresh twist to calls for power-sharing in Kenya.
She said the US not only wanted the parties to agree to a coalition government, but one that grants "real power" to the opposition and "not an illusion of power " .
"I believe I had a well-understood need to have an agreement," Rice said of her meeting with President Kibaki. "We need a solution that recognizes there are parties that can share responsibilities," Rice said.
She said a much-delayed compromise deal on power-sharing could delay US efforts to re-engage in an economic bail out package with the East African nation.
The US provides about US$ 500 million to Kenya annually for its key programmes, mainly in the health sector, malaria, HIV/AIDs and research and is also one of Kenya's biggest spenders on military hardware.
The main opposition Orange Democratic Movement (ODM), with 99 seats in the 210-member parliament, wants to have a 50-50 sharing of seats with the Party of National Unity (PNU).
Odinga says his party would not accept any position less than a Prime Minister's post with executive powers, without which, an agreement on power-sharing is impossible.
Former UN Secretary-General Kofi Annan struck a breakthrough with the talks two weeks back when he managed to beat the fact that a legal solution was not possible under the circumstances and nudged the government to agree to sharing of power .
But his comments in parliament last week Tuesday that only a grand-coalition government was the only way out of the crisis, attracted fury and vitriol from PNU bigwigs who accused him of "weakening their negotiating position".
by Panapress
United States
Read latest news and features from United States : business, politics, culture, life & style, entertainment and sports