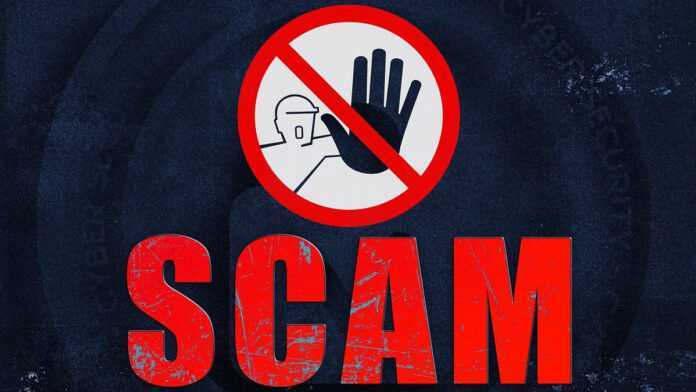 Warning: This is a scam letter
WINNING NOTIFICATION
MICROSOFT AWARD TEAM
MSN/MICROSOFT INTERNATIONAL MEGA JACKPOT
DIRECTOR: Sir Seed Thompson
TABLE OF REWARD.
Maseter Card No: 5148 6547 8940 6543
Reg. No. Master/Micro: AH5148/4178L
Ballot winning No.: VK6782
This email address has brought you an unexpected luck, please read through this message. Your e-mail address was selected and confirmed by our co-sponsor Microsoft International, through their latest internet
software.
You are therefore been approved by MSN Int./Microsoft UK the sum of
£500.000.00 (Five Hundred Thousand pounds sterling). In cash, Credited to MasterCard No. 5148 6547 8940 6543, and With Reg.No.MMIMJ: AH5148/4178L, you are the sixth lucky winner of the total winners of 10 take note.
You all won £500.000.00 Pounds sterling each. Be informed that your prize (MasterCard No: 5148 6547 8940 6543) has been insured and ready for pay out. Do not reply through this email address, Contact your claims officer/Agent for further instructions, MSN/Microsoft Claims
Officer/Agent:
NAMES: Wood Anderson
Claims Officer/agent
MSN/MICROSOFT INTERNATIONAL MEGA JACKPOT
E-mail: [email protected]
Do contact your Claims Agent now with the following informations so that
he can facillitate with your winnings cliams:
1. FULL NAMES:………………………………
2. AGE:………………SEX:…………………….
3. ADDRESS:…………………………………..
4. ZIP/POSTAL CODE:…………………….
5. STATE/PROVINCE:…………………….
6. COUNTRY:………………………………….
7. PHONE/ FAX:………………………………
8. OCCUPATION/POSITION:………….
9. COMPANY:……………………………….
Congratulations once again ! !
Sir. Seed Thompson (ksj)
(MMIMJ)
Scam Letters (419)
The following is a compilation of some scam letters, otherwise known as Advance Fee Frauds, Nigerian connection or 419 (named after a former section of the Nigerian penal code prohibiting activities of such nature). For more insight on the origins of these letters and how to recognise them so as not to fall prey to their devices a visit to the
419 coalition site
could prove useful.