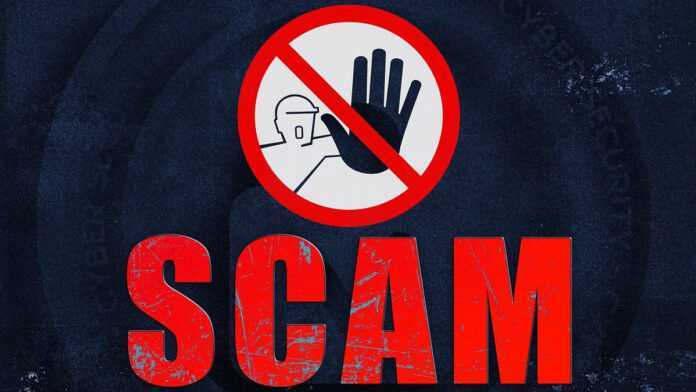 Warning: This is a scam letter
FINAL CONTRACT PAYMENT/NEXT OF KIN PAYMENT VERIFICATION
African Development Bank Group
Nigeria Country Office (NGFO)
Plot 813, Lake Chad Crescent
Maitama District
Lagos, NIGERIA
FINAL CONTRACT PAYMENT/NEXT OF KIN PAYMENT VERIFICATION
ATTENTION: TO WHOM IT MAY CONCERN
Following the protest of the International Community, The World Bank, IMF and the instruction by the President and Commander in Chief of the armed forces (Umaru Musa Yar'Adua) that all outstanding foreign debts especially next of kin payment should be released to the beneficiaries forthwith unconditionally.
From the records of outstanding debts due for payment with the Federal government of Nigeria your name was discovered as next on the list of the outstanding, who have not received their payments.
We wish to inform you that your payment is being processed and will be released to you as soon as you respond to this letter. Also note that from my record in my file your outstanding contract payment is USD 10million dollars (Ten Million United States Dollars).
Please re-confirm to me if this is online with what you have in your record and also re-confirm to me the followings.
1) Your full name.
2) Phone, fax and mobile.
3) Company name, position and address.
4) Profession, age and marital status.
5) Copy of int'l passport, driver's linsense, or any valid ID card.
As soon as this information's are received, your payment will be made to you.
For us to consider you serious and start processing your payment reply to this email:
[email protected] (Customers Service Unit)
Regards,
Mr. Mark Igwe.
For: African Development Bank Group.
[email protected]
Scam Letters (419)
The following is a compilation of some scam letters, otherwise known as Advance Fee Frauds, Nigerian connection or 419 (named after a former section of the Nigerian penal code prohibiting activities of such nature). For more insight on the origins of these letters and how to recognise them so as not to fall prey to their devices a visit to the
419 coalition site
could prove useful.