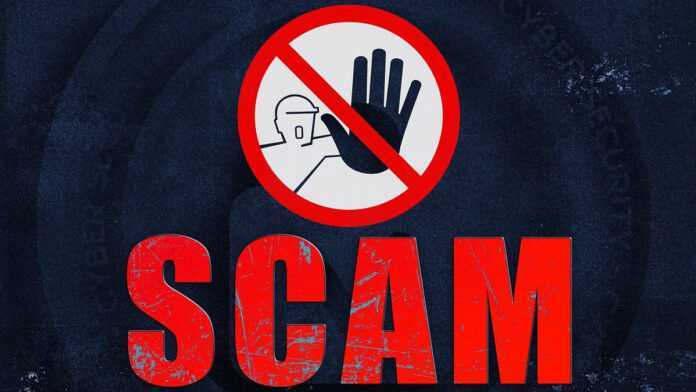 Warning: This is a scam letter
FROM THE BANK OF GHANA
FROM BANK OF GHANA
To:
Dear Sir/Madam
During the auditing and closing of all financial records of the Bank
Of Ghana it was discovered from the records of outstanding payment
due to foreigners Upon the recommendation of the West African monetary union in the year 2007, Your name is on the list of those who will received their fund.
I wish to officially notify you that this payment is being processed
as a compensation package as a result of your unpaid fund in a West
African countryas a result of nepotism and corrupt officials. The
modalities for the fund transfer will be made known to you as soon as
you respond to this letter.
Also note that from the record in our file, your approved payment is
USD8,000,000.00 (Eight- Million United States Dollars). Kindly
re-confirm to me all youroutstanding transaction in West Africa and
your experience with the processing officials.
This is to enable us keep accurate record and finalize your fund remittance on schedule.
Please supply the following.
1) Your full name.
2) Phone, fax and mobile #.
3) Nationality & present location
4) Profession/nature of business
5) Age
As soon as the above information are received, your payment will be
made available to you via a swift wire transfer which will be confirmable in your bank within three working days.
Best regards,
DR Paul Acqual
Executive Governor
Bank Of Ghana.
CEL:+233-246055583
Scam Letters (419)
The following is a compilation of some scam letters, otherwise known as Advance Fee Frauds, Nigerian connection or 419 (named after a former section of the Nigerian penal code prohibiting activities of such nature). For more insight on the origins of these letters and how to recognise them so as not to fall prey to their devices a visit to the
419 coalition site
could prove useful.