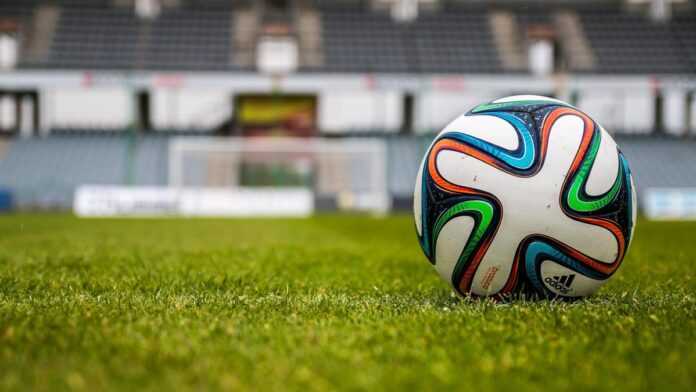 The 2008 futsal championship, organised by the Confederation of African Football (CAF), was billed to open in Tripoli, Libya, Friday (21 March) and run till 30 March.
Eight teams – Nigeria, Angola, Mozambique, Zambia, Cameroon, Egypt, South Africa and Morocco – were scheduled to participate in the competition, which will serve as a qualifier for the futsal World Cup in Brazil in October 2008.
The first two teams from the African qualifier will represent the continent at the World Cup.
Ahead of the opening, CAF's organising committee of futsal met with representatives of the participating teams Thursday in the Libyan capital to discuss all issues related to the organisation of the championship, according to a CAF statement.
The meeting was chaired by CAF's Vice President, Dr. Molefi Oliphant, who commended the local organising committee for putting in place a lot of resources in order to have an excellent championship.
The General manager of the local organising committee, Ali Ftaita, said his committee had put in place the necessary resources to ensure the full success of the tournament.
Futsal, a indoor version of football that is played with five players on either side, was introduced in Africa by Cameroon, which launched the sport in 1997.
Nigeria
Read latest news and features from Nigeria : business, politics, culture, life & style, entertainment and sports