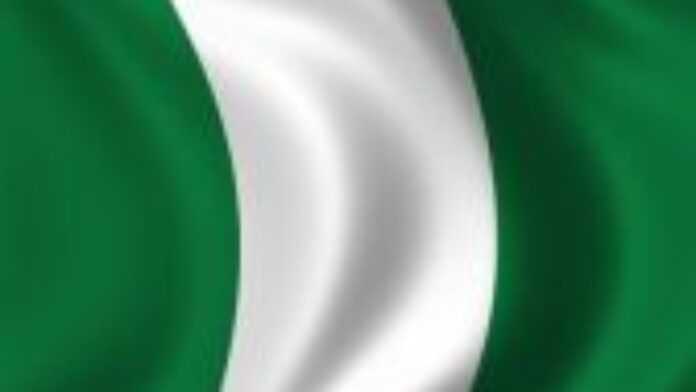 President Umaru Yar'Adua Sunday pledged to achieve significant improvement in the living conditions of Nigerians in the shortest possible time, according to his Eid-El-Maulud and Easter messages to Nigerians.
He said "The fortuitous closeness this year of Eid-El-Maulud (which commemorates the birth of Prophet Mohammed) and the Good Friday and Easter celebrations (which commemorate the crucifixion and resurrection of Jesus Christ) gives the entire nation an apt opportunity to reflect deeply on the shared teachings and principles of Islam and Christianity.
"The vast majority of our people profess one of these two major religions and there can be no doubt that our country would be a much better place for us to live in if we all make a greater effort to live according to the virtues and ideals of self sacrifice, selfless service, humility, honesty, fairness, tolerance, brotherly love and godliness as exemplified and taught by Prophet Mohammed and Jesus Christ.
"As our Christian brothers and sisters mark Easter today (Sunday) with its message of hope and the promise of redemption, I wish to reassure all Nigerians of my Administration's continued commitment to reform all aspects of our national life for the good of all our countrymen, women and children."
Yar'Adua said achieving significant improvements in the living conditions of the vast majority of Nigerians in the shortest possible time remained his administration's goal and "We are working assiduously to fulfill our promises to the people of this great country."
Yar'Adua said, however, that a lot of work remained to be done to solve the current problems with public infrastructure, power and energy supplies, education and health care amongst others.
He said his administration was applying itself diligently to the task with transparency, honesty, sincerity and dedication, adding "I urge you all to remain patient in the firm belief that with your continued support, understanding and cooperation, our Administration shall by the grace of God Almighty deliver on its promise of a better life for all Nigerians." Panapress.
Nigeria
Read latest news and features from Nigeria : business, politics, culture, life & style, entertainment and sports