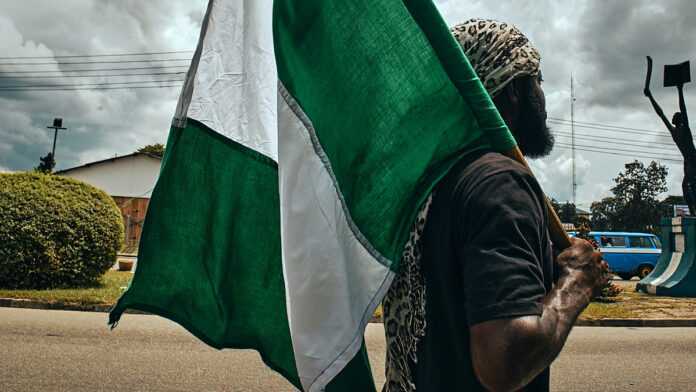 Nigeria's Independent Corrupt Practices and Other Related Offences Commission (ICPC) has recommended the trial of a former Chairman of the National Drug Law Enforcement Agency (NDLEA), Alhaji Bello Lafiaji, and three others over a missing exhibit (money totalling 164,550 Euros), local press reports said Sunday.
Others who will face trial along with Lafiaji are Mr. S.B. Gadzama, a former Personal Assistant to the ex-NDLEA boss, Mr. Usman Amali, and a suspected drug baron, Mr. Onochie Ikenna.
The money was said to have been recovered in 2005 during a raid by the NDLEA on the residence of Ikenna at Mende Quarters, in Maryland, Lagos.
Although the raid was allegedly led by Gadzama, it was learnt that the 164,550 Euros was not tendered by the search team.
But when Ikenna was arraigned in court, he allegedly raised the alarm that the money was not tendered as exhibits, the press reports said.
It was, however, gathered that when the present NDLEA chairman, Alhaji Ahmadu Giade, took over, he ordered that Ikenna's allegation be investigated.
The press quoted a source as saying "In the course of the investigation, the officer that led the operation (Gadzama) admitted that 164,550 Euros was recovered and given to the former NDLEA boss."
"But Lafiaji has maintained his innocence. He accused some officers of the NDLEA of plans to frame him up. Based on the facts before the agency, the case was referred to the ICPC," the report said.
In their final report to the Chairman of the commission, Justice Emmanuel Ayoola, a team of ICPC investigators recommended the trial of Lafiaji and the three suspects.
The reports did not say when Lafiaji, who was removed from office by the Federal Government, and the other suspects would be arraigned in court.
Nigeria
Read latest news and features from Nigeria : business, politics, culture, life & style, entertainment and sports