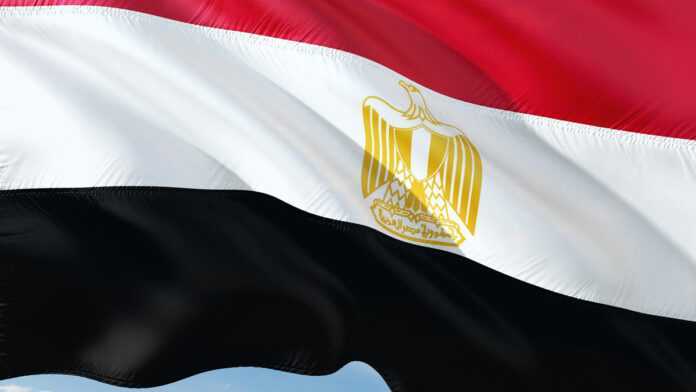 The African Union (AU) would do all it can to ensure the success of its special summit on water and sanitation in Africa slated for July at Charm el-Cheikh, Egypt, the Director of Rural Economy and Agriculture of the Panafrican Organisation, Babagana Ahmadou, declared on Wednesday in Tunis.
"We are in discussions with our member states to ensure a major participation in this summit. For us, it is essential that it be crowned with success," he said, in an interview with panapress during the First African Water Week which opened on Wednesday in Tunis.
"The AU has also started negotiations with bilateral and multilateral donors to ensure that contributions for water and sanitation will be announced at Charmel – Cheikh," Ahmadou, who represented the outgoing African Union (AU) Commission chairperson, Alpha Oumar Konaré, said.
Only 4% of water resources available in Africa are exploited, according to the statistics presented during the first day of the African Water Week.
About 340 million Africans do not have access to drinking water and nearly 500 million on the continent do not have access to sanitation.
"These are major challenges running across the continent from East to West, from North to South. African leaders cannot remain indifferent to this situation. We expect them to take drastic measures likely to live up to the expectation of the African populations during the Charm-el-Cheik summit," Ahmadou said.
Almost 400 participants from Africa and other regions of the world will discuss for three days in plenary sessions and thematic workshops, all the issues relate d to access to water in Africa, including the maintenance of infrastructure, public-private partnership and social and environmental impacts of water facilities.
Health
Read latest news and features for Health