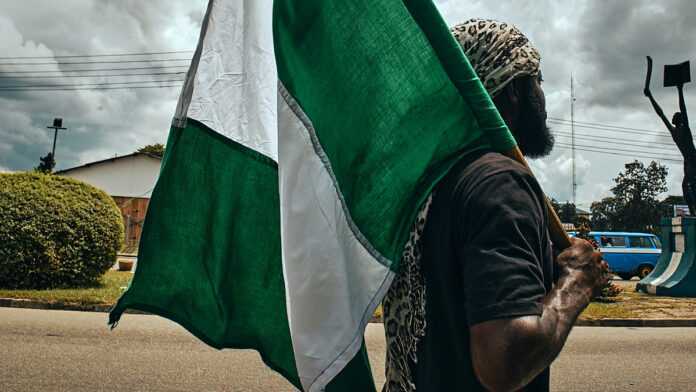 The Commissioner for Information in Nigeria's Mid-western state of Edo, Mr. Calus Enoma, was found dead Monday, two days after he was declared missing by the state government, the state police said.
The body of the government spokesman was found along the expressway linking the state's capital, Benin, with the commercial city of Lagos.
It was not immediately known how he was killed, but the state police spokesman, Mr. Peter Ogboi, said the police had launched an investigation into the circumstances surrounding the Commissioner's death.
The state government had accused the main opposition party in the state, Action Congress (AC), of masterminding the disappearance of the Commissioner, an allegation the party dismissed as ridiculous.
Enoma, a lawyer, had been very critical of the judges who recently cancelled the election of the state governor, Oserheimen Osunbo, who was elected on the platform of the ruling Peoples Democratic Party (PDP) last year, and awarded the post to the AC candidate and former union leader, Adams Oshiomhole.
Nigeria
Read latest news and features from Nigeria : business, politics, culture, life & style, entertainment and sports