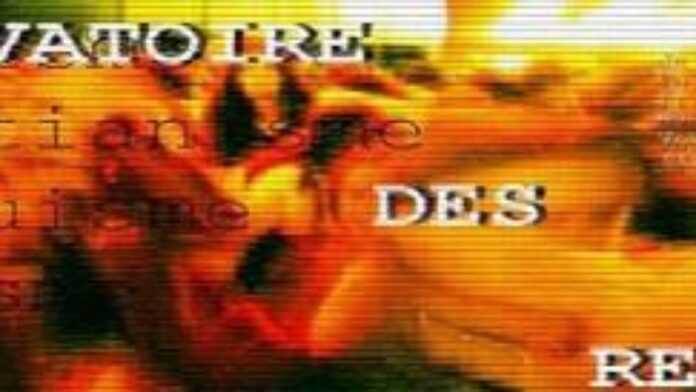 Soldiers pressured to adopt fundamentalist Christian beliefs 'Widespread violations of religious freedom in US military'
Source : AP
Tokapa, Kansas, Dec 19 : A foudation that has sued the US mililitary alleging widespread violations of religious freedom said it has evidence showing that soldiers are pressured to adopt fundamentalist Christian beliefs.
The photos and videos of religious materials and activities are part of a lawsuit filed on Tuesday (Dec 17) by the Military Religious Freedom Foudation and Army Spc. Jeremy Hall, an atheist, against Maj. Freddy J. Welborn and Defense Secretary Robert GATES(…)
Examples at Fort Riley, where Hall is stationed, included a display outside his military police battalion's office with a quote fromconservative writer Ann Coulter, "We should invade their countries, kill their leaders and convert them to Christianity."(…)
Another photo from Fort Riley show the book "A Politically Incorrect Guide to Islam" for sale at the post exchange(…)
Mike Weinstein, president of the foundation, said materials for a bible studies course from Military Ministry, part of Campus Crusade for Christ International, teach soldiers that the US military and government are instruments to spread the word of God.
The material was found at Fort Jackson, South Carolina, he said.
Observatoire des Religions
Observatory of Religions
The 21st century will be or not be religious. This Malraux prophecy is being fufilled: the impact of religion on political, economic, financial and social spheres is making front page news. Observatory of Religions' (L'Observatoire des religions) perspective, that is; the observation, analysis and commentary of religious issues in a current affairs framework, is purely unreligious. L'Observatoir des Religions was created by Philippe Simonnot, economist and author of numerous works on history and economics.