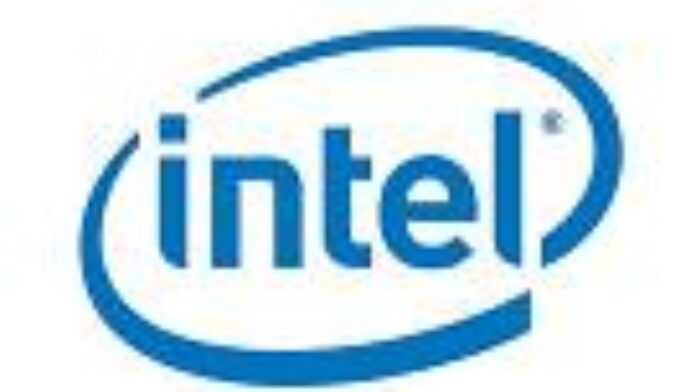 The North Africa regional head of the US computer group, Intel, Khaled Lamraoui announced at an information day here Sunday his company would open an office in the Algerian capital this year.
"The opening of an Intel office in Algiers seeks to meet the needs to get closer to its customers," Lamraoui said at a news conference during the information day , organised by the Algerian computer firm, Alfatron Electronic Industries.
Addressing other issues on new technologies in Algeria, he noted the customs and tax revenues are still obstacles to the rapid development of the sector.
"The 17 per cent VAT is one of these problems, just like the 7 per cent" customs taxes, Lamraoui averred.
Alfatron Managing Director Bibi Triki confirmed the Intel official's fears but rather sees good prospects in its key partnership with the US group.
The partnership, he said, helps his company to be informed about the latest inventions "which enables it anticipate in order to sell them quickly in Algeria after their release in the market."
Lamraoui noted the annual rate of progress of the information and communication technology market in Algeria was 20 per cent "which is promising for investments in this sector."
On this issue, he said the Intel group plans to launch in the next few years at eacher training programme on computer science as well as a low-cost computer marketing programme in Algeria. Panapress.
United States
Read latest news and features from United States : business, politics, culture, life & style, entertainment and sports