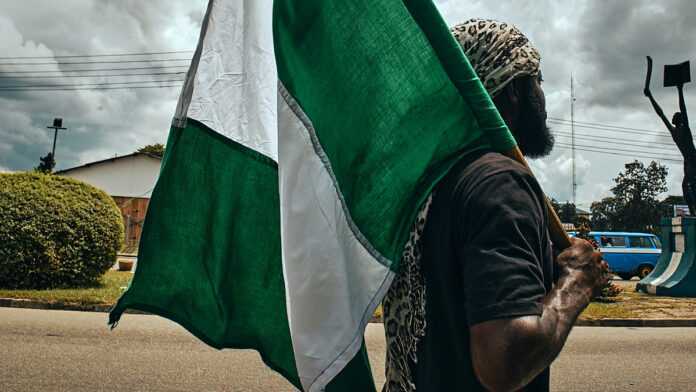 The Movement for the Emancipation of the Niger Delta (MEND) has alleged there are plans by unnamed persons to poison its incarcerated leader Henry Okah, who is being tried for treason and other charges.
"A very reliable security source informed us that a large poisonous snake was discovered and killed by Henry Okah inside his dungeon at the Army Directorate of Military Intelligence 8 2008. This is the second time a snake has been discovered and killed in Henry's dungeon," MEND said in a statement e-mailed to journalists.
In a follow-up message, it identified the snakes as a black cobra and an even more poisonous one known by its local name "Gobe da nisa" (tomorrow is too far)
"If the snake bites tonight, the victim must die before the next day," it said, warning: "We use this opportunity to warn the illegal government of (President) Umaru Yar'Adua that any attempt to poison Henry Okah through whatever means will have dire consequences."
Okah, who was arrested on gun-running charges in Angola last year and extradited to Nigeria in January, is being tried secretly at a federal court in the northern city of Jos, where he was arraigned last week.
MEND's incessant attacks on oil facilities and abduction of local and foreign oil workers have helped contribute to the high international price of crude oil.
Nigeria
Read latest news and features from Nigeria : business, politics, culture, life & style, entertainment and sports