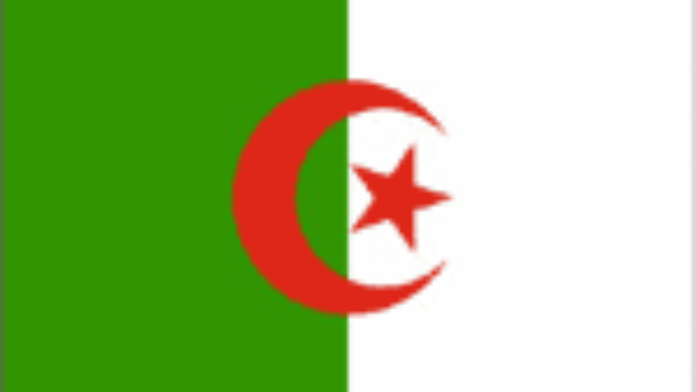 The 5th general population and housing census (RGPH5) in Algeria started on Tuesday with 60,000 census officer and supervisors being involved in the 15-day exercise.
The questionnaire used is aimed at collecting data on employment, unemployment, the demographic structure, educational levels and training, accommodation facilities and household comfort elements.
RGPH takes place once every 10 years in Algeria but will henceforth take place every five years.
RGPH5 contains a novelty with the introduction of a community questionnaire, drawn up at the request of local communities, in recognition of the concerns of the citizens on the development actions to be carried out at communal level.
The first census was conducted from 4-17 April in 1966 with Algeria registering 12.102 million people. The second census took place from 12-26 February 1977, wh e n Algeria had a population of 18.25 million inhabitants while the 21March-4 Apri l 1987 census registered 22,971,558 inhabitants.
The last census conducted from 25 June-9 July 1998 showed that the population st ood at 29,100,867. Panapress.
Algeria
Read latest news and features from Algeria : business, politics, culture, life & style, entertainment and sports