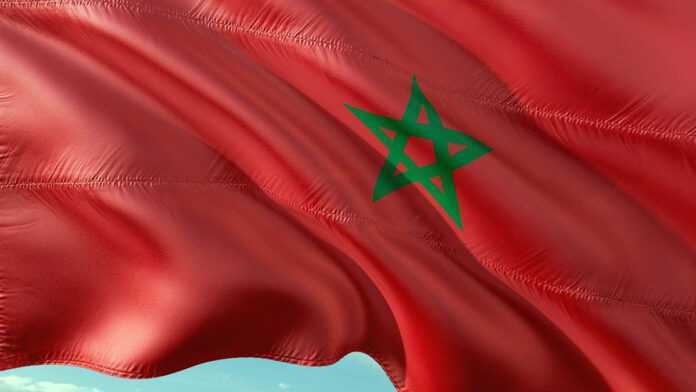 French Prime Minister, François Fillon, was received in Ifrane (Middle-Atlas) Friday by Moroccan King Mohammed VI with whom he held disc u ssions on issues related to Western Sahara, the European Union (EU) and the Medi t erranean Union (MU), official sources said here.
Fillon arrived in Morocco on Thursday for a visit during which he will co-chair the ninth Morocco-France meeting along with his Moroccan counterpart, Abbas ElFassi.
In a statement, issued Friday by the second Moroccan TV station "2M", Fillon noted that his country was supporting Morocco's efforts to find a solution to the " distressing" issue concerning Western Sahara.
"France is the advocate of the Moroccan initiative at the UN," Fillon said in relation to the autonomy plan proposed by Morocco for Western Sahara, under the sovereignty of the Alaouite kingdom.
As for the "Advanced status" claimed by Morocco with the EU, Fillon indicated th at France wished to "speed it up" during the French presidency turn within the EU which will start 1 July 2008.
Morocco
Read latest news and features from Morocco : business, politics, culture, life & style, entertainment and sports