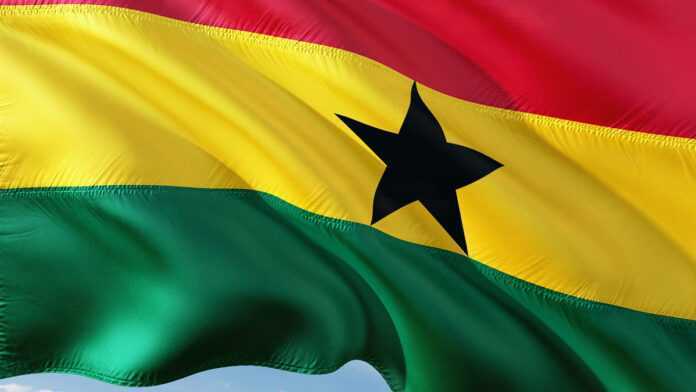 A Chinese company is building a 560-megawatt power plant in Ghana in an ambitious joint venture project with a Ghanaian company.
The Sunon Asogli Kpone Power Plant Project, a joint venture between the Asogli t raditional area in the Volta Region and Shenzen Energy Group Company Limited, is situated at Kpone, some 40 kilometres east of Accra.
Ghana's President John Agyekum Kufuor performed the ceremony to mark the formal commencement of work that will complement Government's efforts at ensuring energy security, especially after last year's power crisis when the water level in the hydro-electric dam that supplies the bulk of the West African country's requirements went below the minimum mark.
The first phase of the project is scheduled to be completed by the end of this year to add 200 megawatts of power to the generation mix, which is hydro and thermal.
Kufuor lauded the project as a good example of public/private partnership that t he Government was promoting to accelerate the pace of the nation's socio-economic development.
He said encouraging private sector participation in power generation was part of the strategy government was pursing to enhance sustained energy supply.
The construction phase of the project would provide jobs for about 1,000 Ghanaians.
Togbe Afede, the traditional ruler whose initiative brought the Chinese into Ghana, said the Company was determined to be an integral part of the solution to the country's energy problem.
He said they wanted to see Ghana become a net exporter of power.
Li Bing, President of Shenzen Energy, said the project was evidence of the increasing economic-cooperation and trade between Ghana and China.
Ghana
Read latest news and features from Ghana : business, politics, culture, life & style, entertainment and sports