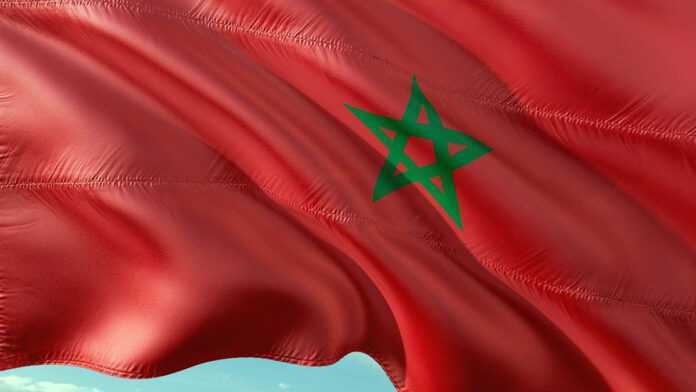 Rabat and Paris have signed 16 trade agreements during the Ninth meeting of their joint commission in Rabat under the chairmanship of Prime Minister Abbas El Fassi and his French counterpart François Fillon, officials said in Rabat.
Under the terms, France will contribute 75-million Euro to fund the technical assistance for the building of a High Speed Train (TGV) line between Casablanca and Tangiers in the north African country.
The two sides also signed a financial agreement on the approval of a 150-million Euro loan for the funding of the Rabat-Sale tramway rolling stock as well as an agreement on a rail line.
For its part, the French Development Agency (AFD) signed three agreements with Morocco on the funding of vocational training centres amounting to 22.5 million Euros, the second phase of the Grand Agadir liquid sanitation master plan put at 35 million Euros and a 50-million Euro loan agreement intended to reinforce the power transport network.
Their Justice Ministers also signed agreements on penal mutual aid and extradition.
The other agreements were France's 8-million Euro contribution to the National Human Development Initiative (INDH), cooperation between the Development Research Institute (IRD) and Morocco, as well as bilateral cooperation in the civil protection area.
A cooperation agreement was also signed on common actions within the framework of the Union for the Mediterranean project, the joint commitment to support similar institutions in sub-Saharan African French-speaking countries and establishment of a long-term investors' club.
Two agreements on the management of Morocco's public treasury interior debt and the funding of a programme of action of the Directorate of Local Governments were also signed.
Morocco
Read latest news and features from Morocco : business, politics, culture, life & style, entertainment and sports