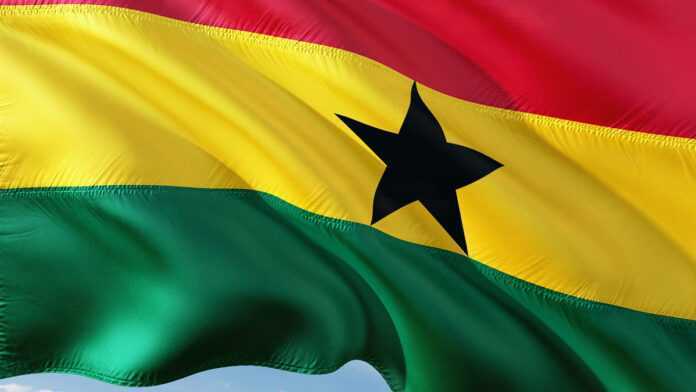 Ghana and Brazil on Saturday signed four agreements to boost technical cooperation in agro-energy, health, bio-diversity of cassava and the fight against HIV-AIDS.
The two countries also agreed a memorandum of understanding on co-operation in the energy sector at the start of a visit to Ghana by the Brazilian President Lula da Silva on Saturday to attend the United Nations Conference on Trade and Development which opens in Ghana on Sunday.
The agreements were signed after bilateral talks between President John Agyekum Kufuor and President Lula da Silva.
Ghana's Foreign Minister, Mr Akwasi Osei-Adjei and External Affairs Minister of Brazil, Mr Celso Amorim, signed the agreements.
Speaking to reporters before a closed session with President Kufuor, the Brazilian President said his country had made Africa a priority in its international relations adding that he was convinced of the support they could provide to transform agriculture in Africa to enable it to achieve food security.
He noted that Brazil had savannah land some 40 years ago, which was considered as waste land, but through technology that land has been transformed and become very productive. "The same can be done in Ghana and other parts of Africa."
President Lula da Silva said in the 21st Century, developing nations did not want to rely on aid from the rich countries added that what they required was access to technology and funding.
He called for more flexibility to give market access to agricultural products from poor countries and removal of agricultural subsidies by rich countries.
President Kufuor said Ghana wanted to maintain strong links with Brazil to benefit from its advanced agricultural technology to attain self-sufficiency in food production.
Brazil, he added, was seen as a leader of the South, looked up to it to provide guidance and leadership to enable them to mainstream themselves into globalization.
President Kufuor expressed the hope that the Brazilian President would give leadership at the UNCTAD meeting for fair trade.
Brazil
Read latest news and features from Brazil : business, politics, culture, life & style, entertainment and sports