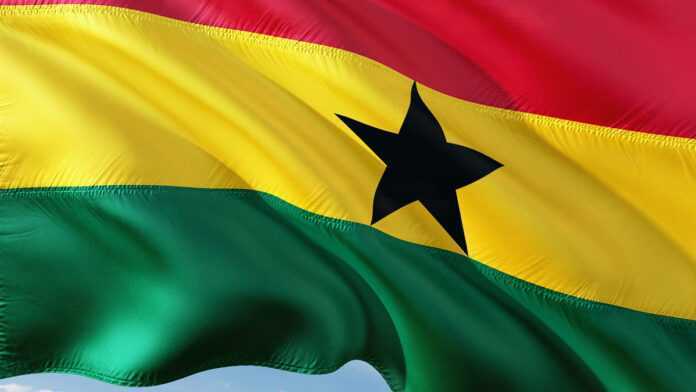 Some 50 Ghanaian and South African scientists, academics and policy makers began a four-day meeting in Accra on Tuesday to work towards the establishment of joint collaborative research and development projects.
The First Joint Ghana-South Africa Biennial Conference on Biotechnology and Materials Technology would promote the two technologies for sustainable development.
The joint promotion agenda is in fulfillment of agreements under the Permanent Joint Commission for Cooperation signed by both countries in November 2004 to promote science and technology.
Dr Charles Brempong-Yeboah, Deputy Minister of Foreign Affairs, Regional Cooperation and NEPAD, said that in May 2007, Ghanaian and South African officials met in Pretoria, South Africa, and identified key scientific areas to pursue jointly.
These include medical supplies, agricultural research, radiation processing of food, mosquito repellent technologies, bio-fuels, nutrition studies and meteorology.
He said biotechnology's development presented new applications in agriculture, health and environmental management, which could help reduce poverty to achieve the Millennium Development Goals.
"Sub-Saharan African countries must therefore assimilate and adapt the well-tried technologies required to diversify their productive structures, while upgrading their ability to compete effectively with the international market."
Mr Rapu Molekane, South African High Commissioner, said agro-processing was key to unlock Ghana's economic development, hence the need for South Africa to share its technical information for mutual benefit.
He said cooperation between the two countries since the establishment of diplomatic relations in 1994 had deepened.
The conference under the theme: "Harnessing Technologies for Food Security and Material Development" is being organised by the Institute of Industrial Research of Ghana, the Biotechnology and Nuclear Research Institute of Ghana and the Department of Science and Technology, South Africa.
South africa
Read latest news and features from South africa : business, politics, culture, life & style, entertainment and sports