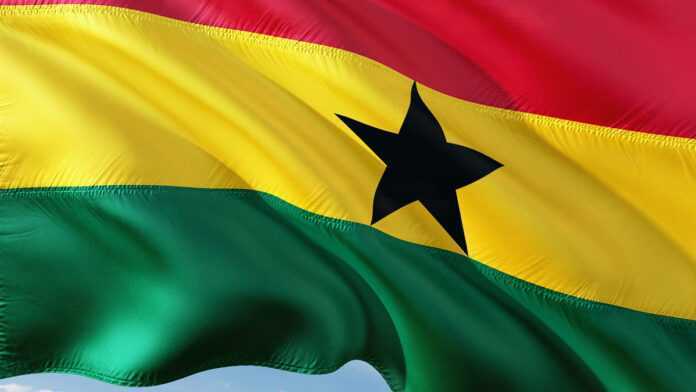 With Ghana being surrounded by French-speaking countries the education authorities, in conjunction with the French Embassy in Accra, are making conscious efforts to improve the learning of the language in the country.
On Wednesday, the Ministry of Education, Science and Sports signed a 1.8 million-euro agreement with the French Embassy in Ghana for the implementation of three projects aimed at improving the teaching and learning of French.
Dominic Fobih, Minister of Education, Science and Sports, signed on behalf of Ghana while Pierre Jacquemont, Ambassador of France to Ghana, singed on behalf of his country.
Ghana is benefiting from the funding by virtue of its membership of the Francophonie International Organization (OIF), which it joined in 2006.
Under the project, focus will be on capacity building in one district in each of the country's 10 regions to address the in-service training needs in districts with the highest number of French teachers in active service.
Resource centers would be established and supervisors trained in pilot districts in line with the decentralization process undertaken in the education sector.
The second objective seeks to improve teaching of French at the University level in language departments in four public universities in order to train specialists in French language such as lecturers/researchers and translators, whilst doctoral courses would be developed in collaboration with French universities.
The third objective is to focus on the teaching of French in tertiary institutions with the aim of developing French for professional purposes.
This objective also seeks to establish multimedia centers as well as train instr uctors to support the implementation of specific courses designed for students in different faculties of Ghanaian universities.
Fobih, who described the project as a refreshing one, expressed regret that neighbouring French-speaking countries were able to speak and write English whilst Ghanaians were still lagging behind in the French language. Ghana is surrounded by Togo in the east, Burkina Faso in the north and Cote d'Ivoire in the west.
The minister said the only way to bridge this gap and ensure proper integration of the continent was to make French a functional language in all educational institutions.
France
Read latest news and features from France : business, politics, culture, life & style, entertainment and sports