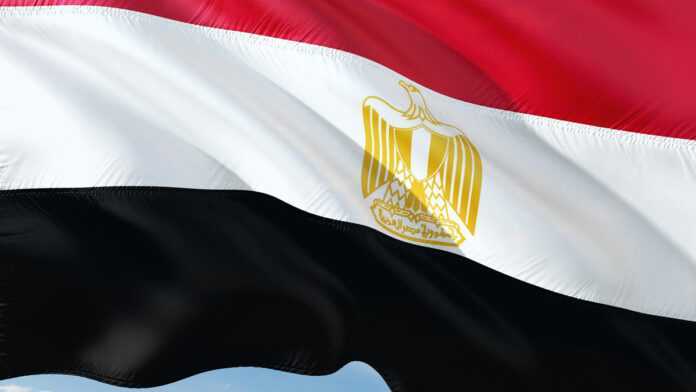 Egyptian police on Tuesday arrested 105 Eritrean illegal migrants who were attempting to sneak into the North African country from Sudan.
The arrests came as hundreds of Africans continue to use Egypt as a stopover point en route to Israel via the lengthy desert border in the Sinai Peninsula.
The arrests highlight once again the struggle Egypt is currently facing with a growing number of disillusioned African migrants who are attempting to illegally immigrate to Israel. Since January 1, at least 11 Africans have been killed on the porous Sinai border with the Jewish state.
Israel has long called on Egypt to reinforce its borders not to allow African migrants to use its territory as a passage point in order to enter the Jewish state . Cairo claims it is bolstering its efforts along its borders, as seen by the recent crackdown by security personnel, and has rebuked Israeli threats.
"My friends and people I know will continue to go to Israel until things change here in Egypt," a Somali refugee said. He added that "many of the people I know want to live a good life, but Egypt is not the place."
More than 300 Eritreans have been arrested in and around Aswan in southern Egypt since February with 66 of them being tried in military courts. At least six of the 66 have been sentenced to one-year in prison, rights groups in the country have reported.
"We must be cautious not to overreact to this stuff," Tawer Ali, a Sudanese refugee community leader, said. He believes that "many of the Egyptian crackdowns are an attempt to appease Israel".
Israel
Read latest news and features from Israel : business, politics, culture, life & style, entertainment and sports