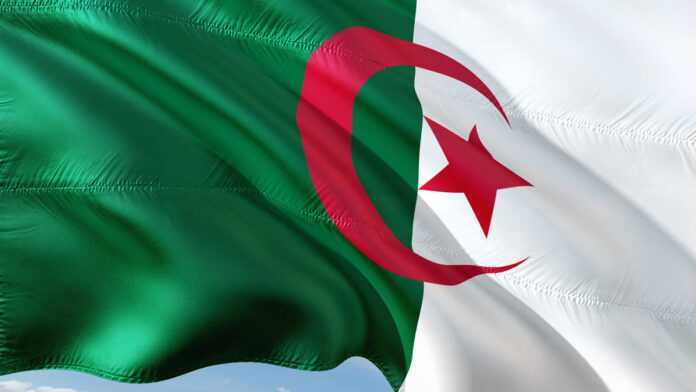 The maiden conference of African Transport Ministers opened Thursday with a view to mapping out a common vision in the transport sector consistent with the current economic situation.
The conference, preceded by a meeting of experts since Monday, is expected to address development issues, infrastructures and transport services in Africa.
The ministers are expected to harmonise the African transport policy, devised through a common vision at the continental level, as well as a common commitment towards cross-disciplinary issues of environmental security, safety and conservation in the next few years.
The meeting is expected to come up with resolutions to ensure a better running of the various transport modes through facilitation measures for transit competitiveness and security and a better sectoral management — appropriate technical, social and economic regulations — in the light of experiences from others parts of the world.
Goods transit through some countries will also be addressed during the meeting in order to find enhance inter-African trade.
The ministers are also expected to discuss the Trans-Saharan route due to link Algiers (Algeria) with Lagos (Nigeria).
Nigeria
Read latest news and features from Nigeria : business, politics, culture, life & style, entertainment and sports