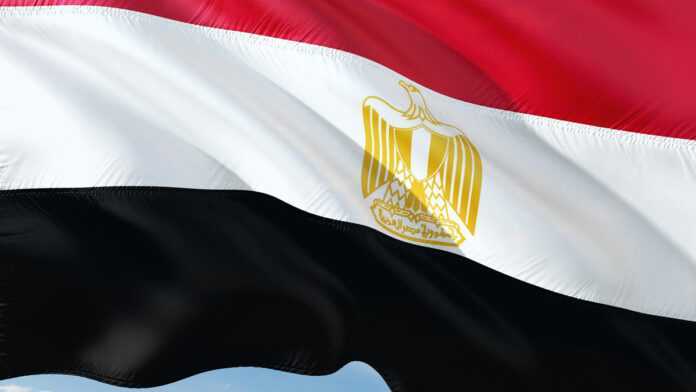 Egyptian President Hosni Mubarak has said his government would be keeping a watchful eye on budget expenditures for the near future in the face of the global economic crisis.
Speaking in France on his current tour of the European nation, Mubarak made the comments in reference to wide-spread tensions growing among the population. He said international rising prices has caused much of the current strife in Egypt.
The 6 April general strike revealed Egyptians' frustration over the rising costs of living and inadequate salaries in a country where almost half the population live under the poverty line.
"The growth rates that we have achieved in the past years have enabled us to face the current international economic crisis and the unprecedented increase in oil and food prices," he told France's main employers' group MEDEF.
"Despite the repercussions of the crisis on us and on other countries of the region and the world, we are persevering in our will for economic reform," the President added.
Unrest has manifested in the North African nation in response to the almost constant price hikes and stagnant low salaries.
Protests and clashes erupted on 6 April in the northern Delta town of Mahalla AlKobra over a government-owned textile workers' strike that left two dead, hundreds wounded and hundred others imprisoned.
Mubarak said the government was sticking to its target of cutting the budget deficit, expected to reach 6.9 per cent of gross domestic product this year, to 4.5 per cent by 2010.
Cairo has maintained that bread subsidies and government-controlled prices will remain, although many wonder when costs of living will stop rising.
Activists have called for a second general strike for 4 May to coincide with President Mubarak's 80th birthday.
"We hope that people will come out to the streets in order to show the government we will not stand by to their [government's] inadequacies," Salma, a respected activist in the country, told Panapress.
France
Read latest news and features from France : business, politics, culture, life & style, entertainment and sports