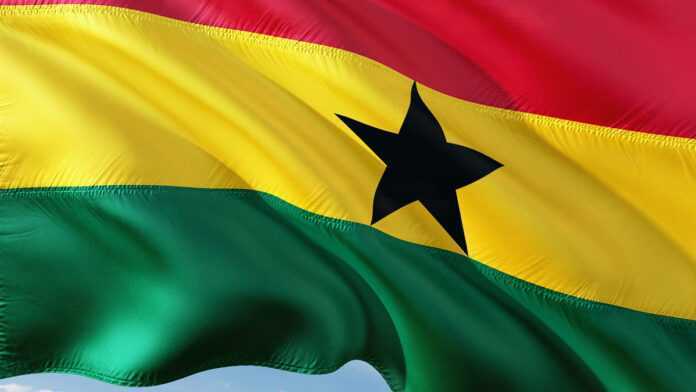 Conclusions of UNCTAD XII ministerial meeting have stresse d the immense potential created by growing trade and investment links within the developing world, spurred by the emergence of dynamic developing economies, such as China, India and Brazil.
The Accra Accord called for such ties to be encouraged and reinforced, particularly through regional integration and the reduction of barriers to such South-South trade.
These include practical matters, such as export finance and transport infrastructure, which traditionally have been geared much more towards North-South trade.
While welcoming the strong economic growth rates that global trade and investment flows have brought many in the developing world, UNCTAD XII cautioned that these advances have not been shared by all and have been accompanied by new difficulties, most notably the current crises in food prices and financial markets, as well as growing income inequalities.
In this regard, the Accra Accord emphasized the urgency of meeting the needs of least developed countries, many of which are in Africa. "Nearly half of all African countries have not been lifted sufficiently by the recent economic recovery, although they have made efforts to face the challenges of globalization," the Accord said, stressing that their growth rate did not increase in the period 2000-2006 as compared with 1995-2000, or else it remained below three per cent.
To this end, UNCTAD XII underscored the importance of diversifying economies away from dependence on one or two commodities, building the capacity to produce a wide range of goods, ensuring access to basic services and strengthening legal and regulatory frameworks and institutions.
The Accord also said that the policies should be tailored to needs of individual countries, while at the same time respecting international law. It stated that " there is no one precise model for improved, growth-enhancing governance and institutions".
At a time of economic slowdown in developed countries, UNCTAD XII signalled the increasingly prominent role that developing countries can play in fostering global economic stability.
Brazil
Read latest news and features from Brazil : business, politics, culture, life & style, entertainment and sports