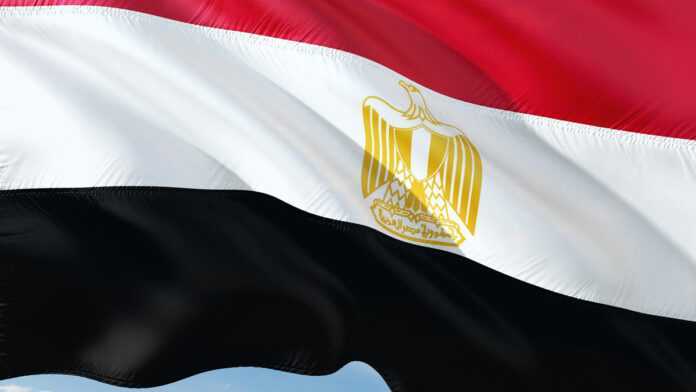 Arab actors are worried that they may be out of work in Eg ypt after the head of the actors' union Ashraf Zaki said in Cairo that non-Egyptian actors would be allowed to star in only one film or television serial a year.
This would mean no non-Egyptian actor could work on more than one project, thus affecting several foreign stars.
The union said it would not grant work permits to "many Arabs coming to work in the artistic fields because they take jobs away from Egyptian graduates of the higher institute for cinema and theatre."
Zaki said: "Many young women who are introduced to film and television have nothing to do with art."
However, after much outcry from non-Egyptian actors who have been part of numerous Egyptian productions in recent years, Zaki relaxed his position saying actors such stars as Hind Sabri, a Tunisian actress who has become one of the staples of the nation's film industry, would not be affected.
He said he would never stop good artistes from "taking part in more than one production per year, because these are real artistes".
However, supporters of Zaki's statement believe this would ensure that the increasing high number of Egyptians out of work would be able to find roles in their own nation's cinema.
"Zaki's decision is not targeted at Arabs, but it is to protect Egyptian artistes from unemployment," Galal Al Sayed, an Al Akhbar daily newspaper columnist, wrote in reference to "an invasion" of Arab actors.
It is yet to be determined when the decision will be implemented.
Egypt
Read latest news and features from Egypt : business, politics, culture, life & style, entertainment and sports