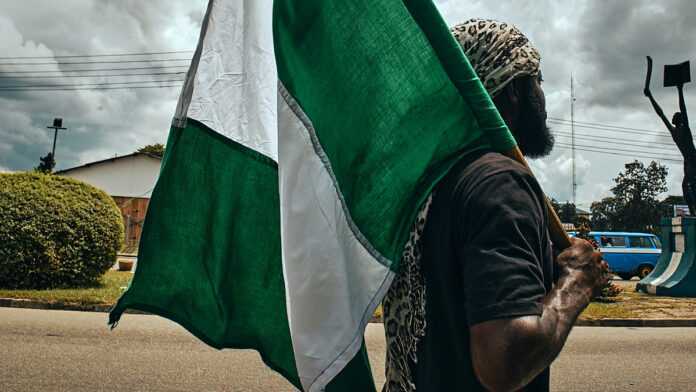 Nigeria has announced plans to import 500,000 metric tonnes of rice and release an additional 11,000 mnetric tonnes of grains from its strategic reserve to cushion the effect of the global food crisis.
Already, the government has allocated 80 billion naira for the massive rice importation (117 Naira=US$1).
The decisions were reached at a meeting between President Umaru Yar'Adua and the governors of the country's 36 states, held in the capital city of Abuja Tuesday.
Nigeria had earlier released 40 million metric tones of grains from the reserve.
The rice to be imported will be sold to Nigerians at subsidized prizes, perhaps about half of the current all-time high price of between 10,000 (US$85) and 12,0000 naira (US$102) per bag.
According to the World Bank, the price of foodstuffs has gone up 83% in three years due to, among others, the effect of climate change on agricultural production and the issue of reduced production area, triggered by the increase in the use of land to grow crops for transport fuels instead of food.
Last month, the opposition Action Congress (AC) called on the federal government "to move quickly to mitigate the effects (of the rising prices) on the millions of the country's poor citizens by paying more attention to food production".
"We don't want our people to engage in riots before the government will know that an increasing number of them are going to bed hungry at night," AC said.
On Tuesday, the Food and Agriculture Organisation (FAO) called on the international community to act fast to defuse the food emergency.
"We must produce more food where it is urgently needed to contain the impact of the soaring prices on poor consumers," FAO Director-General Jacques Diouf said in a statement.
Nigeria
Read latest news and features from Nigeria : business, politics, culture, life & style, entertainment and sports