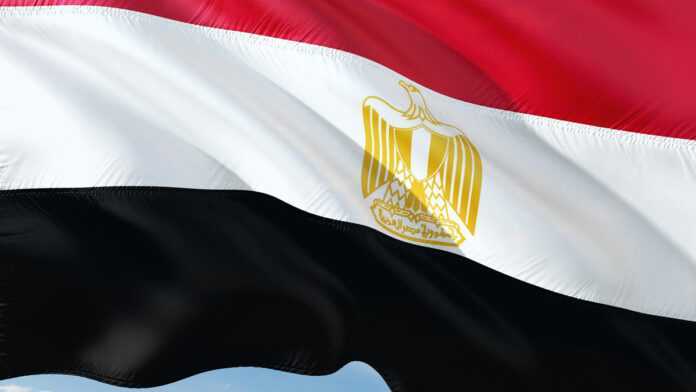 Palestinian groups in Egypt negotiating a ceasefire agreement with Israel in the Gaza Strip and the West Bank Wednesday agreed on a proposal brokered by Egyptian officials. However, despite the deal being reached, Israel has said it had major objections to the ceasefire agreement.
In a message to Egyptian diplomats, Israel said it could not support the deal because in its view it could lead to the strengthening of Hamas and the weakening of the Palestinian Authority.
According to the official middle east news agency (MENA), an official said that Palestinians in Cairo agreed to the plan already supported by Hamas and Fatah for a "comprehensive, simultaneous and reciprocal period of calm to be applied progressively, first in Gaza and then in the West Bank."
"This is a stage in a plan aimed at creating a situation that will allow for the lifting of the (Israeli) blockade of the Gaza Strip and the end of internal Palestinian divisions," the unnamed official was quoted as saying. Officials close to the talks said they were uncertain whether the deal would proceed after Israel's objections.
Israel has been critical of Egypt's efforts to stem the flow of weapons into the Gaza Strip from the Sinai Peninsula, but Military Intelligence Chief Amos Yadlin Tuesday said that Cairo was doing a good job in the reduction of smuggling.
However, he warned the cabinet that Hamas was planning a major attack on Independence Day.
Yadlin argued that a large number of weapons were smuggled into Gaza during January's breach in the border wall with Egypt that allowed militants to build up their arsenal. Hamas has denied such accusations. Egypt has said it is doing all it can along the lengthy desert border.
Israel
Read latest news and features from Israel : business, politics, culture, life & style, entertainment and sports