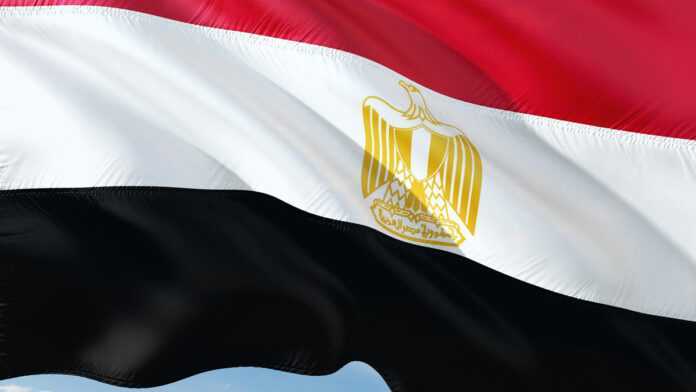 Egyptian security officials in the Sinai Peninsula have un covered at least five tunnels used for smuggling petrol into Gaza on Tuesday.
An official said no suspect has been arrested and that a search was under way for anyone with information on the illegal smuggling of oil.
Two of the tunnels were approximately 850 meters long and had been used to pump petrol from Egypt into the Palestinian territory.
Palestinians in Gaza have been struggling to make ends meet due to an almost constant Israeli blockade on the small Mediterranean strip of land since Hamas took over complete control of the area last June.
Israel has called on Egypt to do more to protect the border with Gaza from smuggling. Cairo has also repeated it is doing more than enough to stem the flow of weapons and other illegal goods into the Palestinian territory.
The discovery of the smuggling tunnels will not hamper the current negotiations between Egyptian officials and Palestinians in Cairo over a ceasefire agreement brokered by the Egyptians last week.
Israel
Read latest news and features from Israel : business, politics, culture, life & style, entertainment and sports