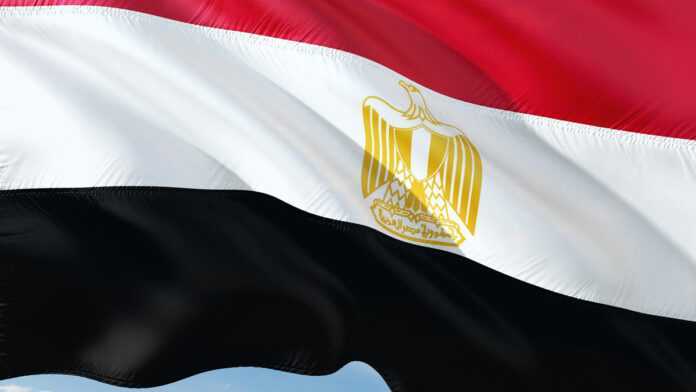 Egyptian opposition groups expressed excitement on Wednesday after the nation's largest and most popular opposition group, the Muslim Brotherhood, threw its support behind a planned nationwide strike on 4 May.
Activists said the Brotherhood's action would strengthen the call for a nationwide stay-at-home boycott, expected to be used as a "present" to President Hosni Mubarak on his 80th birthday.
Mubarak has been in power since taking office following the assassination of Anwar Al Sadat in 1981.
"This announcement will definitely help give people more support and hopefully will translate into a large number of people (participating) in the boycott," said Salma Mahmoud, a young Egyptian activist.
On the Brotherhood's official Website, Supreme Guide Mehdi Akef said that his organisation "encourages any proactive behavior by the people towards their nation's pressing problems," referring to a World Bank reported 50 percent rise in the cost of living in Egypt since 1 January.
"The Muslim Brotherhood supports peaceful protests that call for the (resolution) of crises and resolving the deteriorating conditions which the Egyptian people suffer," he said.
"The MB declares its endorsement of the call to stay at home next May 4, with the exception of those working in medical and public service institutions, and those who have exams in any educational institution," it said.
The Brotherhood currently holds around one-quarter of seats in Parliament but, since the 2005 elections, Cairo has been cracking down on its members.
Rights groups have reported that as many as 1,000 members of the Islamic group remain behind bars since police began a massive campaign to weaken the country's most popular opposition force.
An earlier general strike on 6 April largely failed due to massive police presence across the nation.
In the northern Delta town of Mahalla Al Kobra, police and thousands of demonstrators clashed for days after a walk-out by the government-owned textile employees turned violent.
At least two persons were killed in the Delta town, hundreds more wounded and at least 300 arrested.
Many of those arrested for their activities on 6 April remain in detention without charges.
Egypt
Read latest news and features from Egypt : business, politics, culture, life & style, entertainment and sports