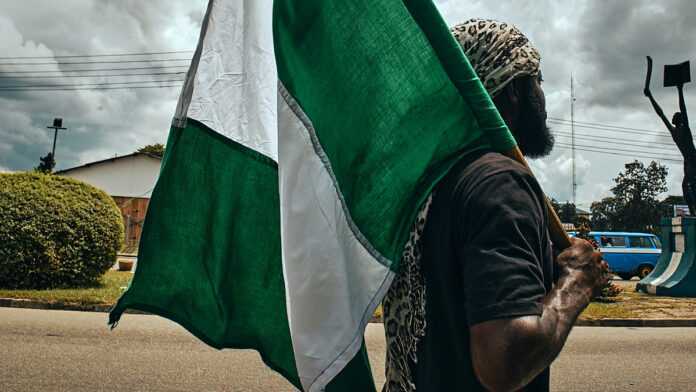 Nigeria's President Umaru Yar'Adua has approved a new tariff for electricity consumption in the country with effect from 1 July 2008, but the government will pay the difference between the new and the old tariffs for the next three years on behalf of consumers.
Presidential spokesman Olusegun Adeniyi told journalists in the capital city of Abuja Wednesday that the difference would be paid into the newly-created Multi-Year Tariff Order (MYTO) account.
The new tariff was not disclosed, but currently, individual users pay between 6 and 8 naira per kwh, while maximum demand users pay between 8 and 12 naira kwh.
Adeniyi said the establishment of the MYTO fund was a "a major step towards attracting required investment for the rapid development of Nigeria's power supply sector".
"The introduction of MYTO is expected to boost the confidence of lenders and investors alike in Nigeria's power sector as it provides for reasonable returns on capital investment, and the correct pricing of power which will, in concert with other measures being adopted by the Yar'Adua administration, facilitate an orderly transition to a much more efficient and reliable market-oriented power supply system," he said.
Nigerians are not favourably disposed to paying higher electricity tariff because of the very poor power supply across the country, where most homes enjoy less than six hours of electricity per day.
Nigeria
Read latest news and features from Nigeria : business, politics, culture, life & style, entertainment and sports