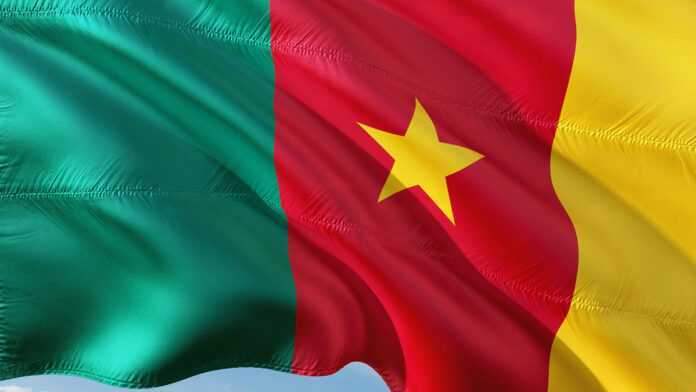 A young Cameroonian asylum seeker in Belgium has committed suicide by hanging himself in the toilet of a detention centre in Merksplas, Belgium, with blankets he attached to the bars of a window, an official of the centre revealed.
The tragedy has sparked violent reactions from other immigrants detained in the centre, who smashed furniture and burnt mattresses, among other violent acts.
The police were drafted in to restore calm after several hours.
The young man, who arrived in Belgium in 2005, was denied asylum and then detained at the Merksplas centre, which is hosting over 150 illegal immigrants, several of them from Africa.
Last Saturday, while the police tried to put him aboard a plane bound for Cameroon, the young Cameroonian struggled so violently that the captain of the plane refused to allow him board the flight, compelling the police to take him back to the centre.
He was scheduled to be repatriated again Monday.
The Belgian lawyer of the young Cameroonian said his client committed suicide in desperation.
Cameroon
Read latest news and features from Cameroon : business, politics, culture, life & style, entertainment and sports