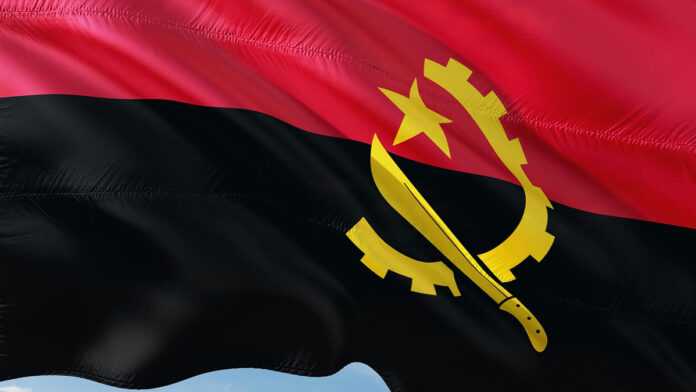 A visiting Angolan government official, Nilsa Batalhia, has urged Zambian President levy Mwanawasa not to relent in his efforts to find an amicable solution to the political crisis in Zimbabwe.
Batalhia, who is the national director for assistance and social promotion, also disclosed that Angola had pledged full support to President Mwanawasa's efforts on the Zimbabwean crisis.
Mwanawasa, who is the current chairperson of the Southern African Development Community (SADC), recently summoned an extra-ordinary SADC summit in Lusaka to discuss the Zimbabwean crisis, following the 29 March presidential and parliamentary elections in that country.
"We encourage your government (Zambia) to maintain this perseverance so that the situation in Zimbabwe would be resolved in the best way. The Angolan government is ready to work with Zambia to resolve the political situation in Zimbabwe," the state-run Zambia Daily Mail quoted Batalhia as saying when she paid a courtesy call on Minister of Home Affairs Ronnie Shikapwasha.
The two officials also discussed the issue of the Angolan refugees in Zambia.
Batalhia said there was need for the two governments and the UN refugee agency, UNHCR, to find ways of resolving the question of the remaining refugees in Zambia.
About 200,000 Angolan refugees have so far been repatriated from Zambia to their home country.
Angola
Read latest news and features from Angola : business, politics, culture, life & style, entertainment and sports