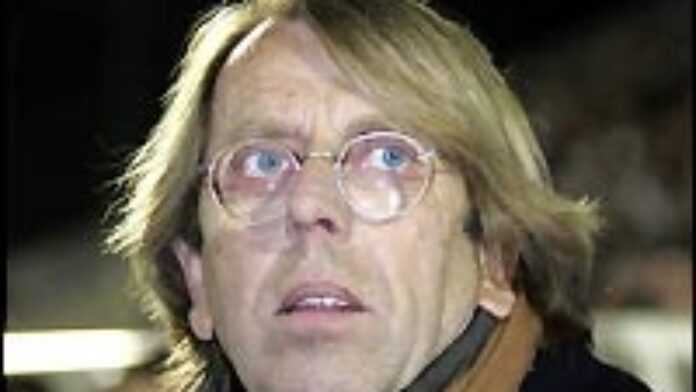 The Ghana Football Associati on (GFA) has abrogated the con tract of Claude Le Roy, the coach the country's senior football team, the Black Stars.
The Frenchman will therefore end his two-year stint with the Black Stars on 30 May, a press statement released by the GFA in Accra said on Thursday.
Le Roy's contract was scheduled to have ended on 30 June and although the GFA said repeatedly that it had offered a new contract to the coach, the two sides did not agree new terms. There is no indication where the differences were.
Le Roy led the country to bronze in the African Cup of Nations competition hosted in Ghana early this year to the anger of soccer fans who were hungry for the trophy.
Fans criticised him bitterly for his team selection in the semi-final that saw Ghana lose 0-1 to Cameroon but the GFA stood by him.
Football fans and journalists were incensed when it was reported that his name was included in the list of coaches seeking the South African and Ivorian jobs.
Le Roy, 60, who was named coach of the Black Stars in September 2006, leaves jus t before Ghana plays a friendly with Australia later this month and a series of World Cup and African Cup of Nations qualifiers in June.
The GFA said it would immediately begin the search for a new coach by talking to coaches who were free. Panapress .
Ghana
Read latest news and features from Ghana : business, politics, culture, life & style, entertainment and sports