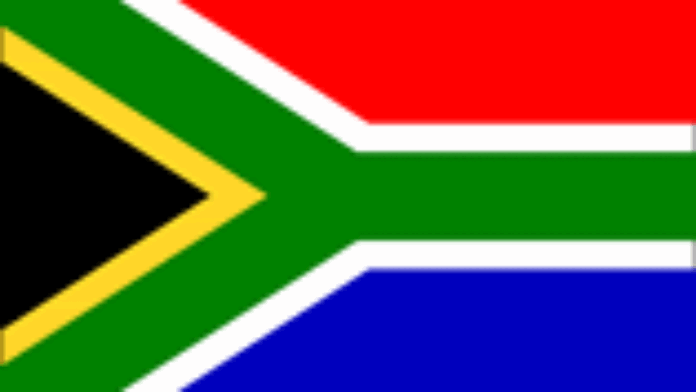 Tensions are running high in Johannesburg, South Africa, after a series of attacks on immigrants in Alexandra township north of the city.
Police said two people have been killed and 40 others injured. 38 suspects have also been arrested on charges of murder and attempted murder.
The attacks have sparked fears that xenophobia is on the rise, particularly because foreigners are accused of "stealing" jobs.
Some of those who were attacked were Zimbabweans who are often accused by residents of contributing to the country's high crime rate.
In April, shacks belonging to Zimbabweans were looted and set on fire.
The City of Johannesburg has called on communities to act in a responsible manner and remain calm.
"Johannesburg has a long history of peaceful co-existence between South Africans and foreign nationals. For years, we have stayed, worked, played and worshipped God together. Ours has been and will continue to be an inclusive city.
"The city has a policy on managing migration and seeks to ensure that all those who live within its jurisdiction abide by the country's laws and are treated fair in keeping with the country's human rights guidelines," said city spokesman Gabu Tugwana.
A migrant's desk was established in 2007 to assist migrant communities with a wide range of services including advice on how to access services and information about economic and social opportunities.
The city will, on 25 May 2008 celebrate Africa Day. "We are building Johannesburg into a world class African city. While doing this, we recognise our cultural diversity. We should always strive to build a vibrant and inclusive society. We remain committed to getting rid of challenges of poverty.
"Those who choose to be intolerant and personally attack immigrants are sowing seeds of division not very different from our racist apartheid past," Tugwana added.
South africa
Read latest news and features from South africa : business, politics, culture, life & style, entertainment and sports