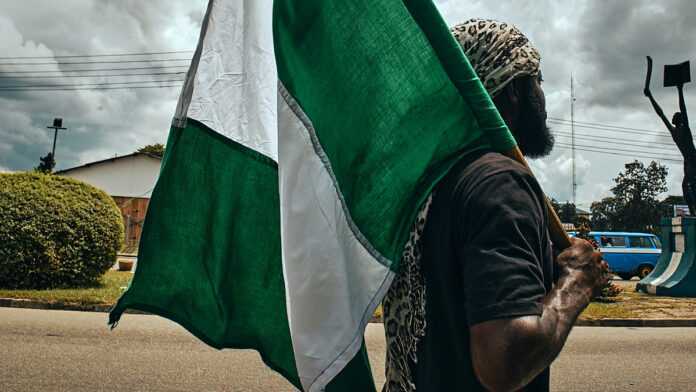 One of Nigeria's leading financial institutions, AfriBank Nigeria Plc, said it had set aside 25.8 billion naira of its last public offer proceeds for expansion of its branch network nationwide.
The Chief Executive Officer (CEO) of the bank, Sebastian Adigwe, said its 140 billion naira capital base had boosted its capacity profile to expand business aggressively.
The bank has added 29 new business locations to its network, increasing its outlets to 279 with 40 new Automated Teller Machines (ATM) in strategic locations.
AfriBank said the branches would increase to 350 before the end of 2008. "The new branches are strategically located in areas that will make the growing clientele of the bank have access to the bank's quality services. All the branches are prototype of the re-branded branches which offer comfort, convenience and security to customers," the bank said in a statement.
The bank CEO explained that the organisation extended its business locations in order to develop market, support the thriving commerce and provide customised services to customers.
The branches will have full compliments of online, real -time e-banking, e-immigration as well as local and international money transfer services.
As part of the bank's business expansion strategy also, it has allocated some 9.57 billion naira – representing 10% of the capital base – to system upgrade, 5.74 billion naira to equity investments in subsidiaries and 45.30 billion naira as working capital.
Nigeria
Read latest news and features from Nigeria : business, politics, culture, life & style, entertainment and sports