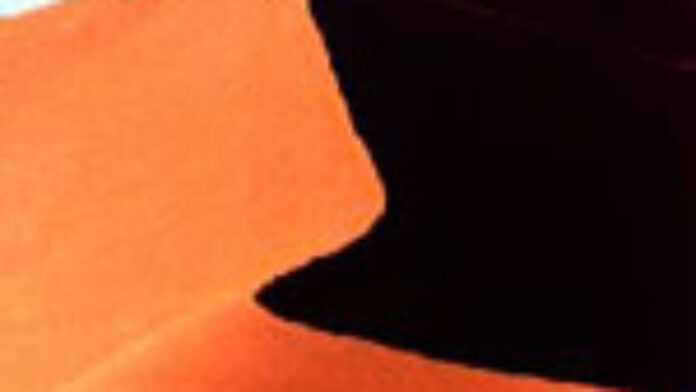 The Polisario Front, celebrated the Western Sahara anniversary in Tifariti, Tuesday, a village located near Smara southern Morocco.
from our Northern Africa correspondent
The celebration of the 35th anniversary of the Polisario Front in Tifariti commemorating the liberation of the Sahrawi Territories on Tuesday, was marked by a military parade displaying the Sahrawis' right to self-determination.
The Polisario Front — which launched an endless armed struggle to attain independence of Western Sahara — openly expressed the resolve of the Sahrawi people to total freedom and self-determination, a principle they consider attainable through resistance.
The Sahrawi president, Mohamed Abdelaziz, Tuesday, refused to accept Morocco's policy suggesting autonomy under its sovereignty while indicating that the Sahraouian people are ready to resist until they obtain their independence.
More than 6000 soldiers of the Sahrawi liberation army people (SLAP), an armed wing of the Polisario front marched in an ordered military parade in the presence of a vast number of personalities.
Guests present at the ceremony alongside the Sahraouian president, Mohamed Abdelaziz, included the personal representative of the Tanzanian president and the Ethiopian Prime Minister Meles Zenawi. Algeria, South Africa Mauritania, Nigeria were also represented.
This comes as international opinion looks divided over the subject of the right of the Sahraouian people to independence and self-determination.
Western Sahara
Read latest news and features from Western Sahara : business, politics, culture, life & style, entertainment and sports