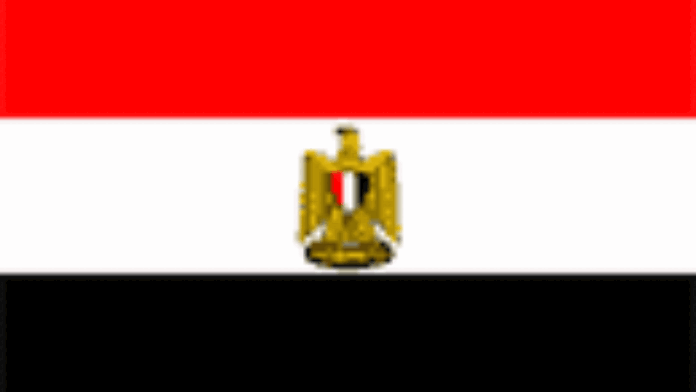 In a twist of roles, Israeli border police shot and killed an Egyptian Bedouin man Wednesday as he allegedly attempted to cross the lengthy desert border, police sources reported.
Israeli military officials handed the body of the 32-year-old Bedouin back across the border at the Awja crossing in central Sinai Thursday. "Border police fired at a group of people trying to infiltrate into Israel, killing one of them and wounding another," a statement from the Israeli military said. The military gave no further details about the wounded person.
At least 12 Africans have been killed by Egyptian border patrols this year.
Israel has demanded that Egyptian authorities do more to stop the hundreds of Africans who have been trying to enter the Jewish state illegally. Scores have been arrested trying the dangerous trek.
Most of the migrants who attempt to escape Egypt are already fleeing from war-torn nations such as Sudan and Somalia.
One Somali man in Cairo who asked not to be named, said that the situation facing many refugees in the North African country does not help end the attempts to enter Israel.
"Our lives are not great, the living circumstances are horrible and we have no means to live. People want a better life and this is the main way they believe they can get it by going to Israel," a Somali refugee who knows of numerous people who have entered Israel illegally, said.
Amnesty International has reported that the number of migrants and refugees trying for Israel has steadily risen since 2007. Panapress.
Israel
Read latest news and features from Israel : business, politics, culture, life & style, entertainment and sports