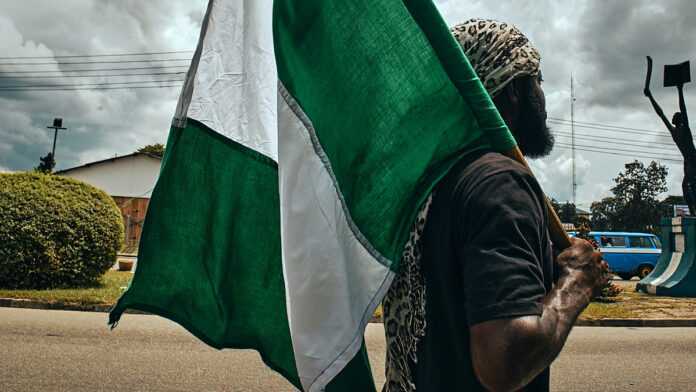 Nigeria's upper legislative chamber, the Senate, has mandated its committee on defence to investigate the death, in a road crash last Wednesday, of 46 soldiers.
The Senate's directive was contained in a resolution after an exhaustive debate, during which members blamed the accident on poor roads and the choice of road transportation to ferry the troops back to their base.
The legislative chamber also urged the Federal Government to grant scholarship to all the children of the dead soldiers, up to the university level, and directed the Minister of Defence to put in place mechanisms to ensure the prompt payment of the soldiers' entitlement.
The soldiers, who died in the crash shortly after they returned from a peacekeeping mission in Sudan's Western Darfur region, were buried with military honours on Friday at the national cemetery in Abuja.
It was the worst accident involving the Nigerian military since September 2006, when 10 Army Generals and two other soldiers died in a plane crash near the holiday resort of Obudu in Southern Cross River state.
Nigeria
Read latest news and features from Nigeria : business, politics, culture, life & style, entertainment and sports