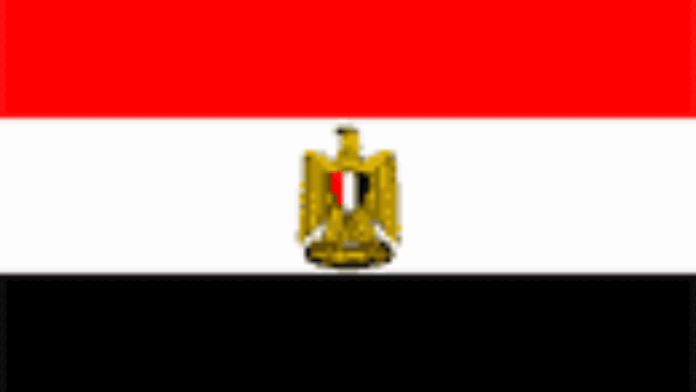 Hotels canceled a planned trip by a Jewish group of Egyptian origin to the North African nation of their heritage in the face of rising anti-Israeli sentiments.
Rumors abounded the elderly Jews were returning to Egypt in order to reclaim their property that were nationalised by the government.
Broadcasts on Egyptian national television last week argued the Jewish travel group would return to take property from the government, which sparked an uproar from the masses.
Trip organisers denied the group was planning to attempt reclamation of their lost property, saying the trip was canceled due to personal reasons.
Anti-Israeli feelings in Egypt are strong, which had prompted many businesses not to risk business with the tourists, many of whom speak Arabic fluently and grew up in Egypt before the establishment of Israel.
Levana Zamir, an Egyptian-born Israeli, who planned the trip, said she was seeking to promote better understanding between the two cultures, adding that she wanted people to see their old neighborhoods and reclamation was not part of the trip.
"The older generation [of Egyptians] are incapable of shedding their paranoia about Jews and Israelis – some of which is not completely unfounded, if you look at the history and the Mossad's unbelievably high levels of activity within Cairo in the 50s and 60s," said an Egyptian master degree student at the American University of Cairo, who asked not to be named.
"What's more disturbing is that the attitude remains, staunch and unquestioned as ever, amongst their children," the graduate student added. Panapress .
Israel
Read latest news and features from Israel : business, politics, culture, life & style, entertainment and sports