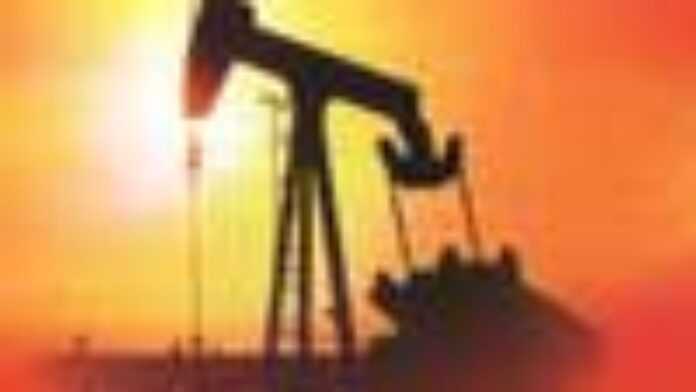 One of Russia's leading oil companies, LukOil Overseas Holding Limited, announced on Tuesday a US$100 million investment to support Ghana's efforts to improve on on-shore oil exploration.
Mr. Andrey R. Kuzyaev, Vice President of the company, announced this when a Russian business delegation called on Ghana's vice president Alhaji Aliu Mahama in Accra.
He also expressed the desire of the company to release additional one billion dollars to facilitate a social development programme in the country, the Ghana News Agency reported.
Mahama lauded the initiative of the company and appealed to Russia to revive the comprehensive development programme in Ghana, which was truncated after the 1966 coup that overthrew Ghana's first President, Dr Kwame Nkrumah, who was a great friend of the then Soviet Union.
Mr. Kwame Amporfo Twumasi, Deputy Minister of Energy, said the Russian company was partnering Vanco, an oil exploration company, to carry out exploration at Saltpond in the Central Region.
He said Lukoil would start its major operations from July this year, which would comprise assistance to Ghana to tap the by-products of oil exploration including the production of petrol chemical.
Ghana recently announced huge oil finds in the West African country. Panapress .
Russia
Read latest news and features from Russia : business, politics, culture, life & style, entertainment and sports