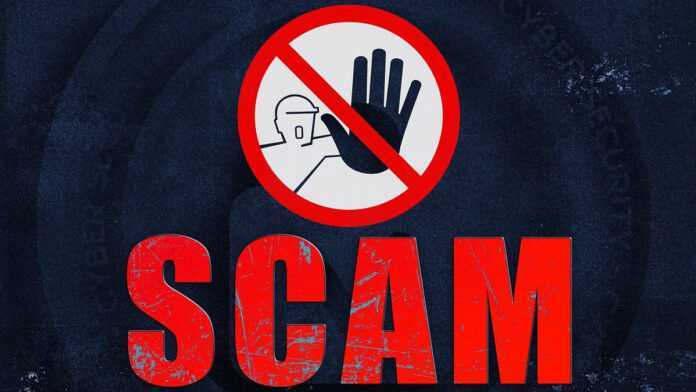 Warning: This is a scam letter
SUBJECT : INQUIRIES
From: "Haatso Ibrahim" <[email protected]>
Date: 5 juin 2008 08:28:24 GMT+02:00
Subject: INQUIRIES
Reply-To: [email protected]
Good Day,
My name is Mr.Haatso Ibrahim, I am the regional manager of financial institution,here in Tamale branch,the Northern Region of Ghana. I wrote this proposal to you in good faith, I am a Ghanaian, 42 years of age,married with four kids.
I have packaged a financial transaction that will benefit you and me, as the regional manager of my branch,it is my duty to send a financial report to my head office in accra the capital city of Ghnan at the end of each business year.
During the 2006 financial year, I discovered that my branch in which i am the manager made Six Million Seven Hundred and Twenty Thousand United State Dollars ( $6,720,000.00 ) as excess profit. I have already submitted annual report for that year to my head office as i have watched with knee interest as they will never know of this excess. I have also placed this Funds on what we call Escrow Coded Account without a beneficiary to avoid trace.
As an officer of the same bank i cannot be directly connected to this funds due to civil service code which forbids civil servants from owing or operating foreign currency account coupled with the fact that the fund is huge, thus I am impelled to request for your assistance to receive this money into your bank account on my behalf.There are pratically no risk involved, it will be a bank to bank transfer, all i need from you is to stand as the original depositor of this Funds with my branch so that my head office can order the transfer to your designated bank account.
Could be kind enough to render your services in this regard,it will be highly appreciated,and I intend to part 25% of the total fund to you as commission.
Further Information will be given to you when you reply back and provide me with your private telephone and fax including your private email address so i can email or call you for more detailed information.Thanks and God bless.
Yours Truly,
Mr. Haatso Ibrahim.
Email: [email protected]
Scam Letters (419)
The following is a compilation of some scam letters, otherwise known as Advance Fee Frauds, Nigerian connection or 419 (named after a former section of the Nigerian penal code prohibiting activities of such nature). For more insight on the origins of these letters and how to recognise them so as not to fall prey to their devices a visit to the
419 coalition site
could prove useful.