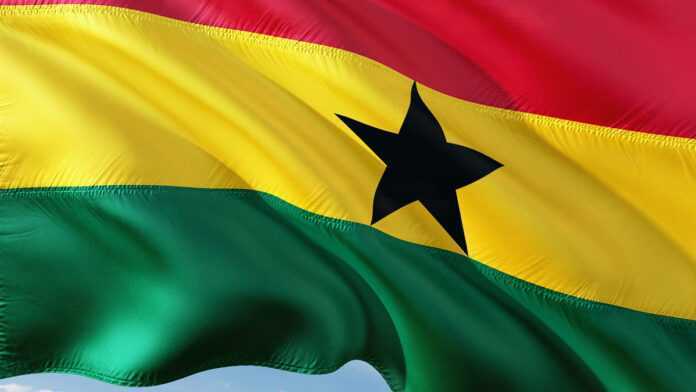 Question marks raised by the main opposition National Democratic Congress (NDC) about the credibility of Ghana's voters' register continued to dominate the media this week, as Ghana gallops towards elections in December.
The NDC claimed last year that the voters' roll it obtained from the Electoral Commission showed that it was bloated in more than a dozen constituencies in the A shanti Region, the stronghold of the ruling New Patriotic Party.
And given that Ashanti region is one of the most populous, the more than 100 per cent growth in one-third of the constituencies was enough to ginger the NDC to ring the alarm bells.
But the EC said this week that a committee it set up to investigate the allegation found it to be "false", although it admitted that the figures the NDC relied on were actually given out by the Commission.
The Chairman of the EC, Dr. Kwadwo Afari-Gyan, told a news conference that the figures submitted by the NDC did not exist either on the EC's own compact disc version of the voters' register or the CD-ROM given to the NDC.
"Rather, they exist on the hard copies of the voters' register the NDC received and are traceable to an operational error in the generation of the statistics," Dr. Afari-Gyan said, setting the tone for various interpretations by the media.
The pro-government Chronicle in its story headlined, "EC shames NDC" said the EC punched holes into the allegations of the NDC that the voters' register was bloated in 13 constituencies in the Ashanti region and noted that such figures did not exist as far as the EC was concerned.
However, the pro-NDC Ghana Palaver in its story with the headline, "The bloated Ashanti region voters' register – EC found guilty", quoted the concluding paragraph of the report to support its story.
The paragraph said: "There were discrepancies in the voters' registration figures given out by the commission to the NDC and the Great Consolidated Popular Party on hard copy. The discrepancies were as a result of errors which occurred in the programme used to generate the voters' statistics."
The state-owned Ghanaian Times carried the reaction of the NDC to the EC's conclusions in which it demanded action against two senior EC officials, Director of Elections and Director of Information Technology.
The NDC says the controversy about the credibility would only go away when there is a new register, but time and money are not available for such an exercise before the December 7 vote.
Ghana
Read latest news and features from Ghana : business, politics, culture, life & style, entertainment and sports