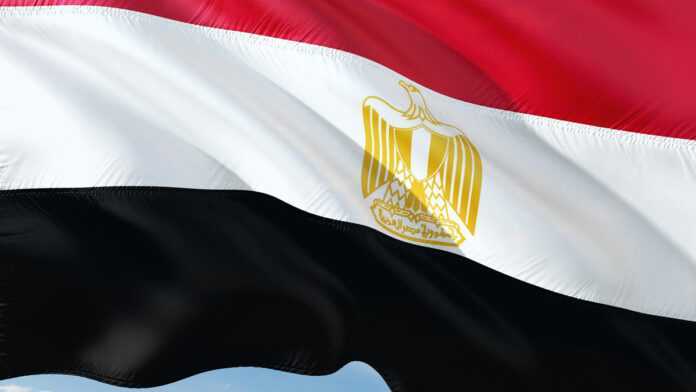 Leading candidate for the UNESCO top position, Egyptian Minister of Culture, Farouq Hosni, reversed an earlier stance, telling an Israeli newspaper that he would indeed travel to the Jewish state if invited.
He had earlier said that he would burn Israeli books if discovered in Egyptian libraries, which caused a row with the Simon Wiesenthal Centre.
"If you invite me, if you send me an invitation, I will come," Hosni told Israel's Yediot Aharonot in an interview published Friday.
The minister was quick to add that he would need a "carefully prepared, up to the last detail" trip in order to quell any opposition such a journey would create in Egypt.
Egypt has a strict cultural policy of no-contact with Israeli cinema and the distribution of books and movies in Egypt from the Jewish state.
Hosni's ministry came under fire during the most recent Cairo International Film Festival when leading Israeli film "The Band's Visit" – a film that chronicles an Egyptian military band troupe getting lost in the Israeli desert – was not allowed to be shown at the festival.
"I'm not willing to have a cinema burnt down in Cairo or Alexandria because an Israeli film is shown there," he stated.
Egypt maintains a total boycott of Israeli cultural products. Even actors who participate in a film next to an Israeli actor have come under scrutiny from the Actors' Union.
Amr Waked, who made international success in Syriana, was threatened with suspension for acting alongside an Iraqi-born Israeli actor in a BBC production.
The not-so-popular Hosni has been the top culture ministry official for 21 years and is close to Egyptian President Hosni Mubarak.
Islamists in Egypt accuse him of being extreme and he has also been shunned by opposition intellectuals.
Israel
Read latest news and features from Israel : business, politics, culture, life & style, entertainment and sports