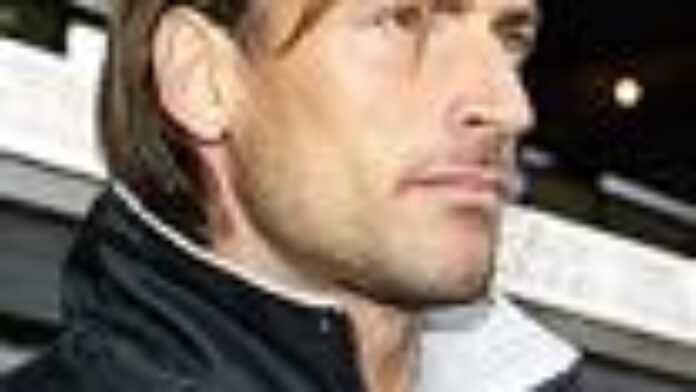 Less than one month into his contract, Zambian soccer fans have started raising serious doubts over the ability of new national team coach for Chipolopolo, Herve Renard, to deliver goals in the on-going qualification matches for both the 2010 World Cup championship to be hosted by South Africa and the Cup of African Nations to be hosted by neighbouring Angola.
From two crucial matches against Togo and Swaziland, Zambia has only managed to salvage a single point while much despised Swaziland are on the driving seat of G roup 11 with an enviable tally of four points after they thrashed Togo 2-1 and held Chipolopolo to a barren draw.
Joseph Chanda, Post newspaper columnist, summed up frustrations of Zambian fans when he called out: "Renard: Prove your worth"! and went on to declared that four weeks into the job he was beginning to doubt Renard's '…ability to transform Zambian football's fortunes..' adding that it looks like he is dazzled by the job.
Moses Phiri, another soccer fan in Lusaka, agreed and pointed out that of the five matches so far played by 'Chipolopolo', they have failed to win even a single one. They were first held to a draw by Libya and then were trounced by Iran before being beaten 0-1 by Togo and again being held to a 0-0 draw by Swaziland.
"Renard has to start proving that he is a real coach who deserves to be in charge of the Chipolopolo Boys and he can only do this by starting to produce results and goals, otherwise he may not last," Chanda said.
But some Zambians still have faith in Renard with Maurice Nyambe of Lusaka insisting, in a letter to the Post, that Zambia still has a chance to qualify at the expense of Togo and Swaziland – that is if it can win two remaining matches on homeground.
"We are perfectly capable of beating both Swaziland and Togo at home," Nyambe maintained, adding that suggestions that the road to Angola and South Africa were over were greatly misplaced.
Football Association of Zambia (FAZ) President, Kalusha Bwalya, equally has great faith in Renard delivering.
"A point is a start of our campaign and we should maintain this status in the coming games. Zambia must be happy with a point and as a team, we are on the right path," Kalusha told the media shortly his team was held to a 0-0 draw by little fancied Swaziland. Panapress .
CAN 2010
It's time to see who the contenders are: who's going to win and who's not, who's going to upset a few teams… January 10-31, Angola is the place to be for football fans!