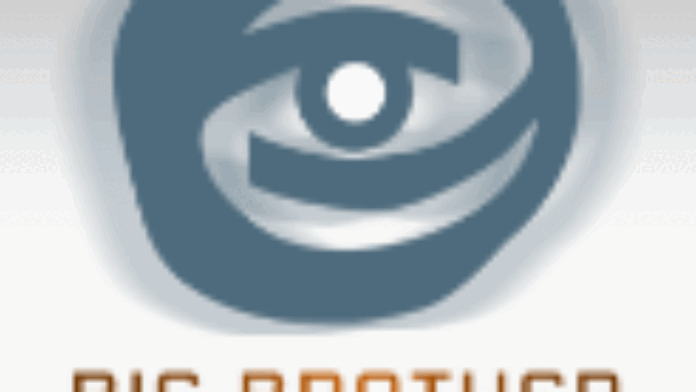 Nigeria's House of Representatives has threatened to ban the forthcoming Big Brother Africa III (BBA III), an African reality television show, from the country's airwaves unless it conforms with country's broadcasting codes that bar "obscene, indecent and vulgar language expression or representation."
"Nigeria and Africa are under threat of HIV/AIDS, promoting widespread pornography under whatever guise is counterproductive. This reinforces the notion that one does not need to work hard to become rich and famous," said the chairman of the House Committee on Information and National Orientation, Dino Melaye.
"All the participants need to do is to humiliate themselves, seek for attention and use other participants. This is exactly the kind of notion that our nation needs to do away with," he said during an interaction in the capital city of Abuja Thursday with the officials of Multichoice, the company that broadcasts the show in Nigeria.
The past two editions of BBA were very popular in Nigeria, especially because of the inclusion of Nigerian citizens among the inmates of the South Africa-based show, which brings citizens of different African nations together under one roof for a duration of time.
But moralists have also criticised the show, during which inmates bath naked or engage in suggestive sexual acts.
During the last edition, Nigerians watched in horror as the country's (female) 'representative' on the show, Ofuneka, was fondled by a male inmate after a drinking binge.
But the Managing Director of Multichoice, Mr. Collins Khumalo, has defended the show, telling told the committee that his organisation had no control over the content of the BBA as it was a reality show.
He said, however, that in view of the criticisms that have trailed it in the country, Multichoice had prevailed on the content providers to take the complaints into consideration.
Mr. Khumalo said one of the achievements of the BBA was its ability to showcase that people from all parts of Africa could live together in one house without acrimony, adding that the high level of interest in the programme by Nigerians was demonstrated by the fact that the country was the second highest in downloading materials on it, second highest in sending text messages and third highest in voting.
South africa
Read latest news and features from South africa : business, politics, culture, life & style, entertainment and sports