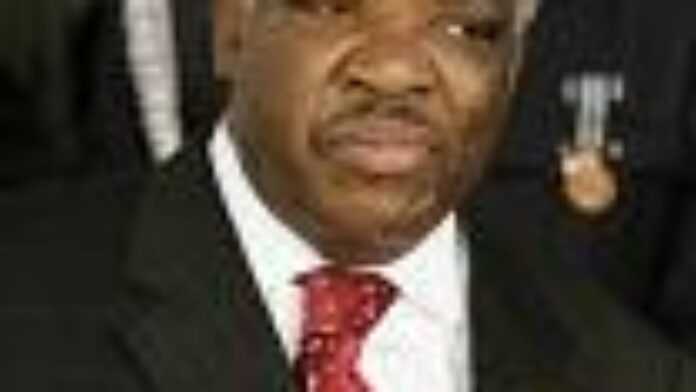 THE person who allegedly tipped a South African radio station last week that Zambian leader Levy Mwanawasa had died has apologised.
Zambia media reports today that Malone Zaza, a 26-year-old information system student at the University of South Africa has not only apologized to the Mwanawasa and his family, but also Zambians and the international community as well, for the anguish and pain caused.
Zaza appealed to Mwanawasa and all concerned people to forgive him because he did not mean to cause any harm. "I very much regret what I did, although what I had told the radio station was intended to be a tip which I expected them to follow up and verify before putting it on air," Zaza said.
He was at Zambian High Commission at the New Café in Randburg, Johannesburg.
But initially reports were that the radio station was informed by a head of protocol at the Zambian High Commission in Pretoria.
Zaza denies this. "I couldn't have done such a thing. I was merely giving them a tip as a Zambian citizen who had received information that our President had died," he said.
According to Zaza, he had heard rumours the previous day that Mwanawasa had died.
The following morning, he received a mobile phone text message from a Zambian number informing him that the President had died that same morning.
Talk Radio 702 appeared to be one of Zaza's favourite radio stations, the reason he phoned the newsroom of the media organisation to inform them that the President had died.
"I introduced myself as Malone Zaza, a Zambian citizen. At no point did I introduce myself as head of protocol at the Zambian High Commission in Pretoria. I don't know where they got that from," Zaza said.
Meanwhile, Zambia's deputy leader says has undergone
Zambian Vice President Rupiah Banda Tuesday said President Levy Mwanawasais in stable condition after a minor surgery in France to improve his breathing. The operation took place Monday afternoon.
The 59 year old Mr. Mwanawasa suffered a stroke during a visit to Egypt on June 29 and was transferred to a Paris military hospital last week for treatment.
South africa
Read latest news and features from South africa : business, politics, culture, life & style, entertainment and sports