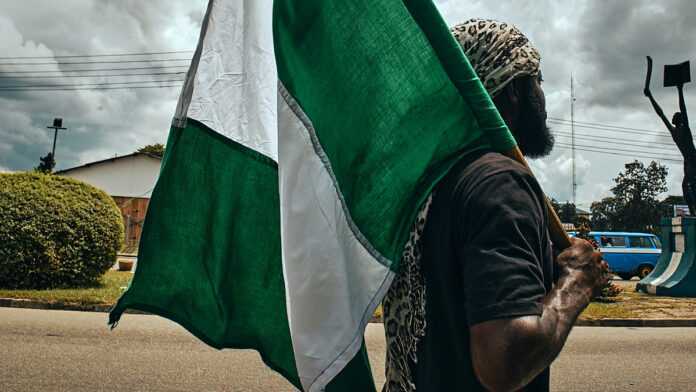 Nigeria's federal government may have dropped its plan to organise a summit of key stakeholders as part of efforts to resolve the crisis in the oil-producing Niger Delta union, the official News Agency of Nigeria reported.
NAN quoted Vice President Goodluck Jonathan as saying the government had opted to `'discuss" with the Niger Delta people, in place of the Summit earlier proposed.
He said the change followed the realisation that the word "summit" had become "problematic", adding: "People have misconstrued the Summit to mean a jamboree."
The plan to organise the summit has been greeted with a barrage of criticisms by some stakeholders, opposition parties and government critics, who labelled it a 'made-for-television jamboree' that would not achieve anything.
The federal government has been jolted into action by rising banditry in the oil region, where kidnappings and attack on oil facilities have become the order of the day and contributed to the high prices of crude in the international market.
Also, the region's largest militant group, Movement for the Emancipation of the Niger Delta (MEND), has opposed the summit.
Situation on the ground worsens
Three soldiers and one civilian were feared dead after the boat in which they were travelling was attacked by suspected militants along the Nembe Creek in Bayelsa state in Nigeria's oil producing Niger Delta region, military sources said Saturday.
Moreover, an oil pipeline operated by the Italian giant Eni has been attacked leading to the closure of the facility, military sources said.
Nigeria
Read latest news and features from Nigeria : business, politics, culture, life & style, entertainment and sports